"Art as Therapy" published in Persian 
May 11, 2016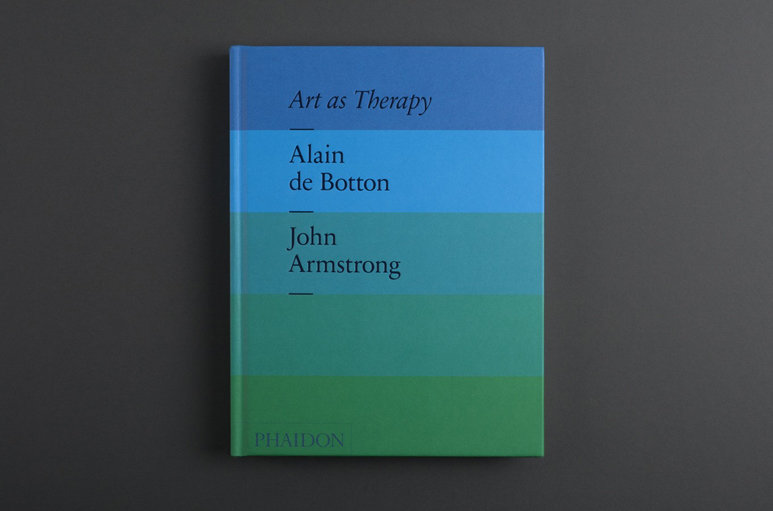 TEHRAN— "Art as Therapy" by British philosophers Alain de Botton and John Armstrong has recently been published in Persian in Tehran.
Mehrnaz Mesbahi is the translator of the book released by Cheshmeh Publications.
In the book, De Botton and Armstrong have a firm belief that art can help us with our most intimate and ordinary dilemmas.
De Botton's "The Pleasures and Sorrows of Work", " How Proust Can Change Your Life"," A Week at the Airport : A Heathrow Diary" and " The Art of Travel" have also been translated into Persian.
ABU/YAW
END