Next parliament to change approach toward women: MP
May 17, 2016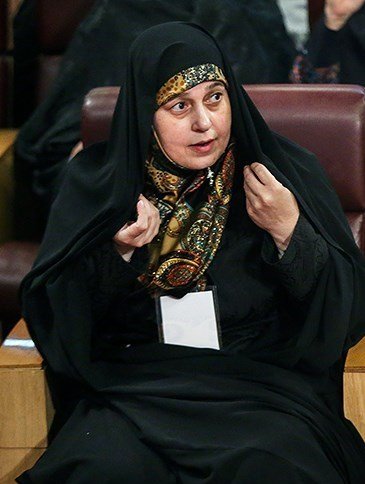 TEHRAN – The next parliament will create changes in laws on women-related issues, Parvaneh Salahshouri, a newly elected member of the parliament, said here on Monday.
Regarding the change in the number and approach of female members of the next parliament, it is predicted that the view of members of the parliament toward women will face a considerable change, IRNA quoted her as saying.
Women's role-making and their active presence led to a record of number of women being elected in the parliament's history, Salahshouri added.
The next parliament is to review the possibility of studying different majors in universities by female students, adding that gender discrimination should be removed in some fields of study.
Referring to a one-hundred increase in the number of female MPs in the next parliament, Salahshouri noted that people voted to select women candidates to meet their requests in women-related issues.
Voting results published on April 30 showed the new Iranian parliament set a new record in the Islamic Republic, with the previous highest number of female MPs being 14.
The next parliament will start its work on May 28.
NM/