Iran, India agree to conclude preferential trade pact in a year
May 25, 2016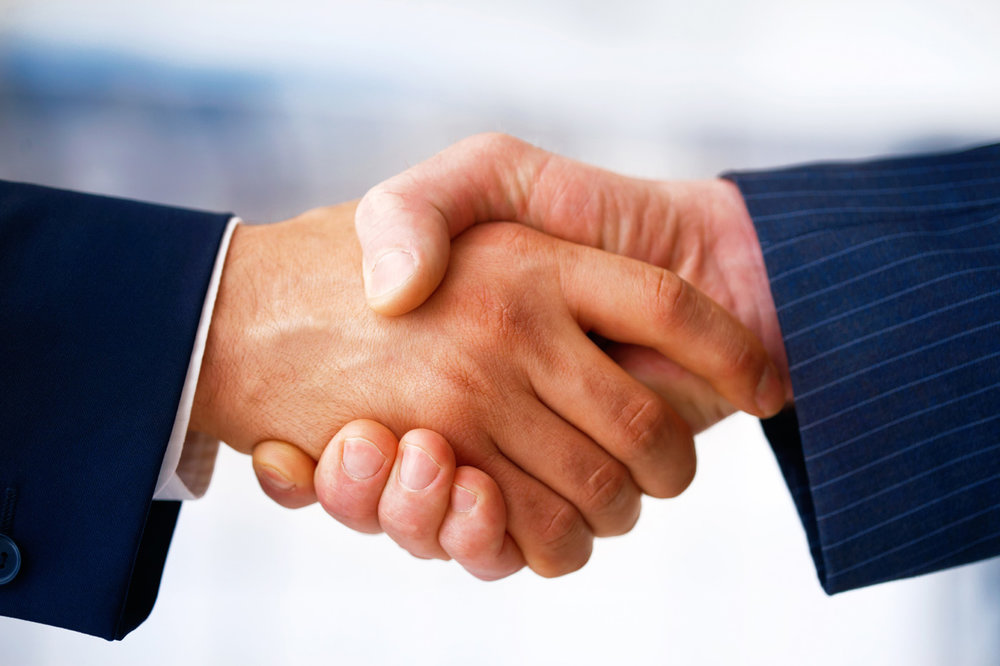 India and Iran have agreed to conclude within a year the preferential trade agreement (PTA), which is expected to boost bilateral trade and give a fillip to sagging exports.
"A preferential trade agreement with Iran will benefit Indian exports as tariffs in general are higher in Iran," Ajay Sahai, director-general of the Federation of Indian Export Organizations, said.
"We can expect a 25-50 percent cut on MFN (most favored nation) duty, but it will be a reciprocal gesture though our offer list will have products of our export interest and vice-versa."
The joint statement issued after the conclusion of Prime Minister Narendra Modi's visit to the Islamic nation said, "Iranian President Hassan Rouhani and Modi agreed to strengthen the longstanding trade ties between the two countries by, inter alia, stepping up the momentum of economic engagement through the early conclusion of a PTA, preferably within a year."
The two trading partners plan to reduce or eliminate duties on select products to boost trade and investments.
"The new sectors such as auto components, various types of steel, pharmaceuticals, gems and jewelry that have made inroads into Iran during the sanction period can leverage further on tariff advantage gained through the PTA with Iran," Sahai said.
Analysts said the lifting of international sanctions on Iran provided an opportunity for the early conclusion of the pact, which should encompass trade, investment and services.
(Source: telegraphindia.com)