Czech musician Jaroslav Sveceny to hold master class in Tehran
May 30, 2016 - 10:11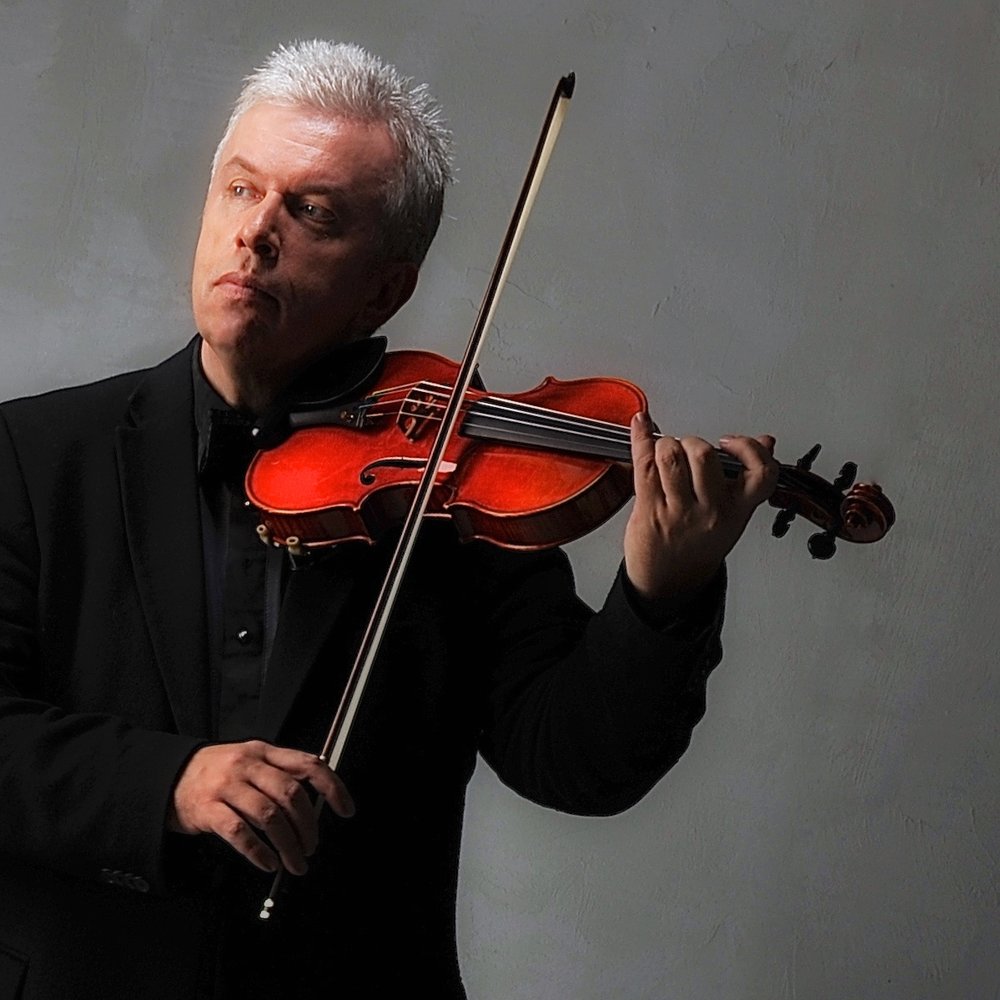 TEHRAN – Czech violin virtuoso Jaroslav Sveceny will hold a master class at Tehran's 5Khat Music Academy today.
The program has been organized in collaboration with the Embassy of Czech Republic.
After the workshop, Sveceny will join pianist Vaclav Macha at Tehran's Rudaki Hall to perform a concert.
The duo has previously performed the U.S., Canada, Mexico, Russia, Brazil, Germany, England, India and Indonesia.
ABU/MMS
END