Iran's GDP growth forecast for 2016 drops to 4.4%: World Bank
June 8, 2016 - 18:14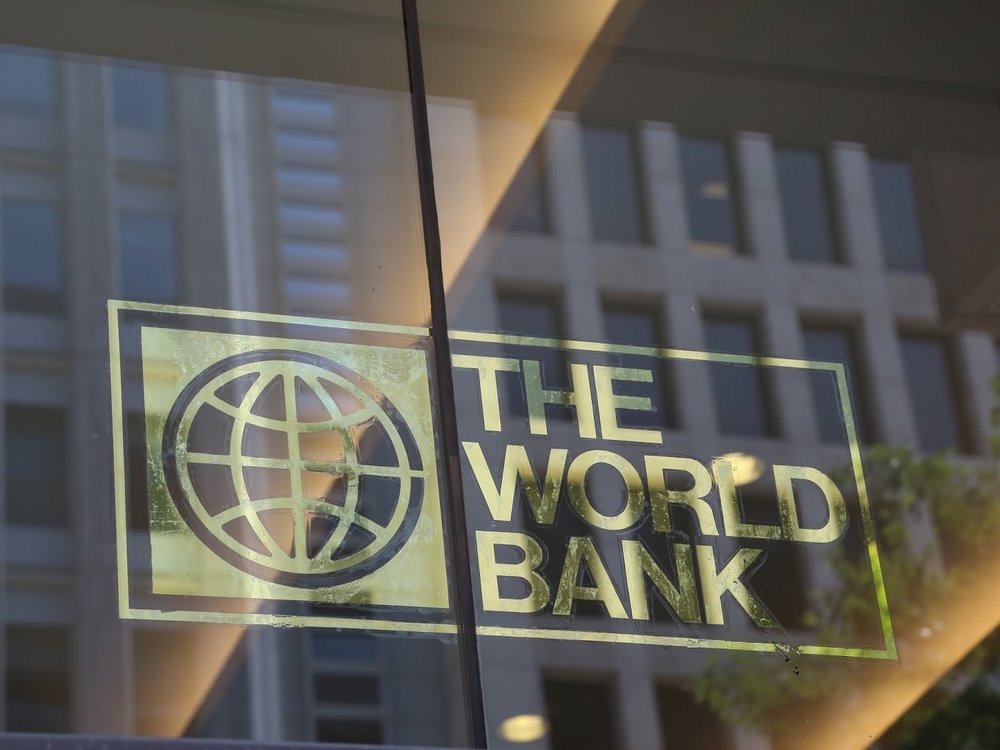 TEHRAN- The World Bank cut its forecast of Iran's gross domestic product (GDP) growth for 2016 to 4.4 percent, the organization said in an update to its January 2016 Global Economic Prospects report.
In the January report, the World Bank had forecasted Iran's GDP will grow by 5.8 percent in 2016 and by 6.7 percent in 2017.
The report said Iran's economy expanded by 1.9 percent in 2015.
It is while in its June 2015 report, the bank had predicted a 1 percent GDP growth for the country in 2015 and a 2 percent GDP growth in 2016.
The World Bank also said Iran's nuclear agreement opens the door for reintegration of the country into the global economy and the reinvigoration of its oil, natural gas, and automotive sectors. In this regard, renewed optimism about the potential of the Iranian economy has already generated a flurry of investment interest by foreign companies.
Also, in its update to the report, the organization said Iran's recovery from the relief of the nuclear-related sanctions is expected to be the primary contributor to regional growth.
MA