Iranian linguist Jaleh Amuzegar awarded Chevalier of the Legion of Honor
July 4, 2016 - 18:16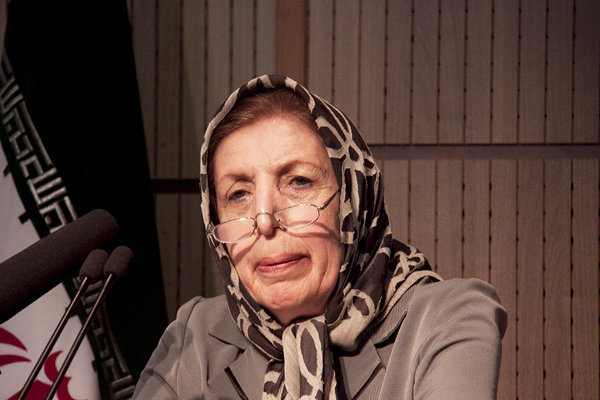 TEHRAN – Veteran Iranian linguist Jaleh Amuzegar has received France's Chevalier of the Legion of Honor, the Persian media announced on Monday.
The medal, which is the highest decoration awarded by the French government, was presented to Amuzegar by French Ambassador Francois Senemaud during a ceremony held at the French Embassy in Tehran last Thursday.
Born 1939 in Khoy, West Azerbaijan Province, Amuzegar is a distinguished and prolific scholar of ancient Iranian languages and culture.
She completed her Ph.D. thesis on "Studies of Mazdean Language and Literature in Persian" at the Paris-Sorbonne University in 1967.
AFM/YAW
END