Iranian children win gold at Intl. Festival of Pediatric Patients' Painting
October 4, 2016 - 19:4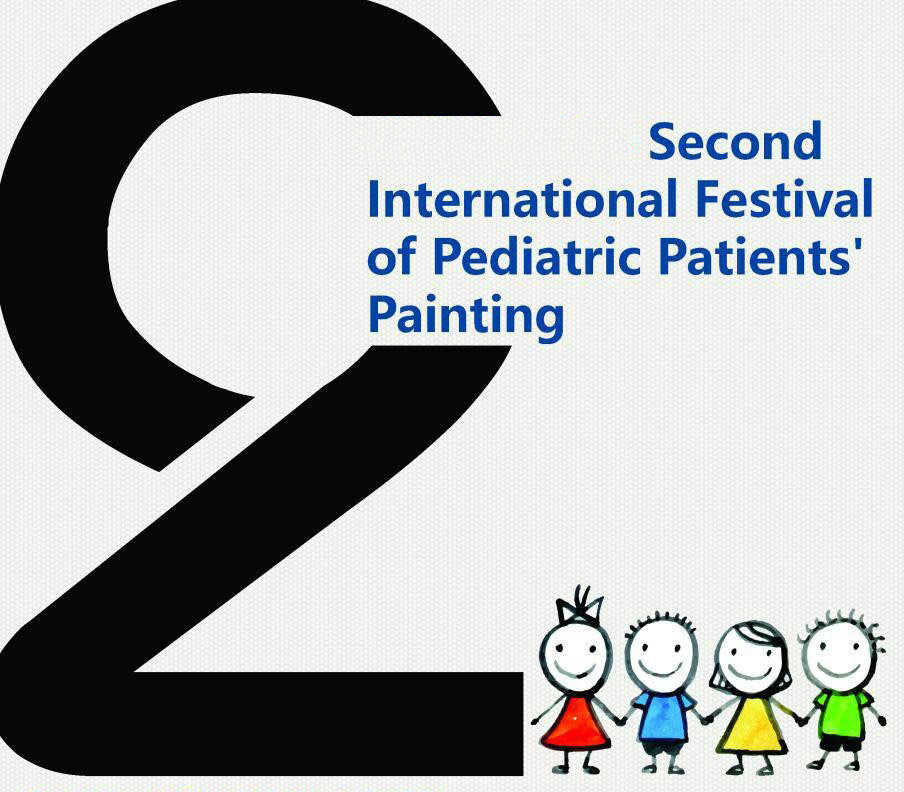 TEHRAN – Two Iranian children have won the gold awards of the 2nd International Festival of Pediatric Patients' Painting.
Tarifeh Mahmud Kaki and Elina Elyasi are the two gold winners, while Aishan Baqerolmusa has won the silver award, the Institute for the Intellectual Development of Children and Young Adults (IIDCYA) announced in a press release published on Tuesday.
The award-giving ceremony took place at the Semmelweis University of Medical Sciences in Budapest, Hungary on September 30.
A total of 200 works selected from 24 countries created by the children who were admitted in the hospital once in their life went on show on September 22 in forty health centers around the world.
The final nominees were selected from Iran, Germany, Turkey, Greece, India, Australia and several more.
The festival has been organized by the Health and Art (Heart) Group of the Tehran University of Medical Science in collaboration with IIDCYA.
The winners are members of different departments of IIDCYA in other cities across the country.
RM