Iran's 2015-16 water year relatively favorable: meteorological official
October 9, 2016 - 19:17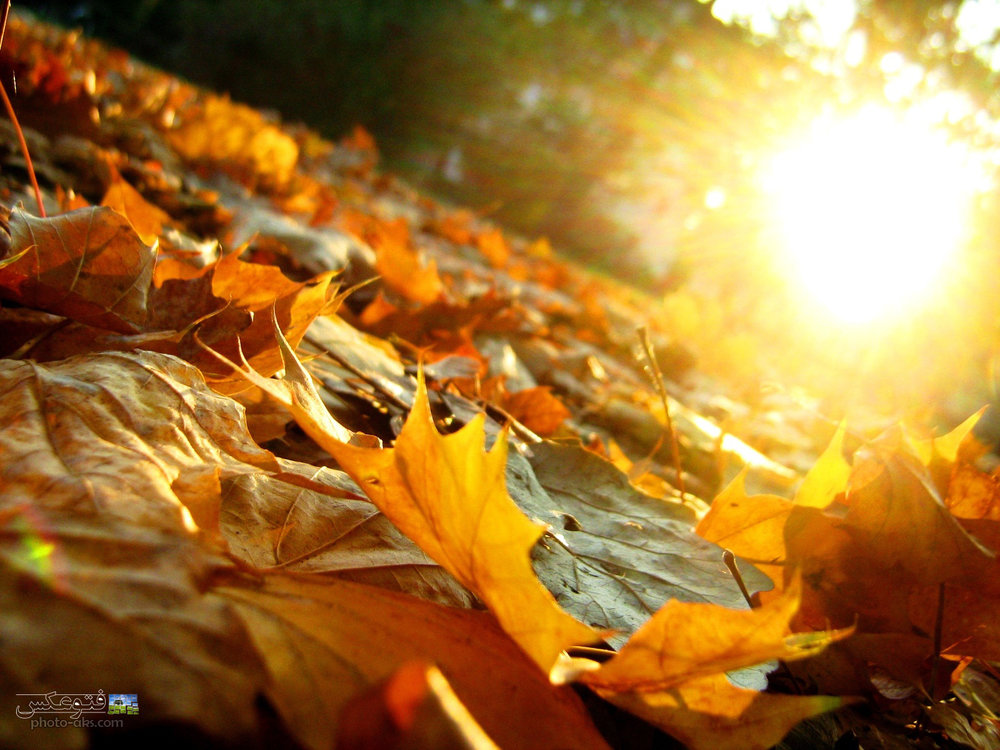 TEHRAN — Iran's 2015-16 water year appeared to be satisfactory regarding long-term precipitation patterns, the director for drought and crisis management department of Iran's Meteorological Organization has said.
The average precipitations has been satisfactory over the last water year (September 22, 2015 to September 21, 2016) in Iran, Shahrokh Fateh said, ISNA news agency reported on Saturday.
"Over the last water year we got some 235 milliliters of rain nationwide and compared to the long-term average precipitation in Iran we are merely two percent short of the average," Fateh said.
The figures are rather fine and regardless of two percent decrease compared to the long-term indices "we have experienced a 20 percent increase compared to the last but one water year of 2014-15," he highlighted.
Meanwhile he pointed out that despite the quite favorable rainfall patterns some of the provinces such as Yazd, Sistan-Baluchestan, South Khorasan, and Isfahan suffered decreases in the amount of precipitation with 44, 37, 34, and 27 percent decrease respectively.
Central, eastern, southeastern provinces undergone dry spell
He went on to say that provinces located in central, eastern, and southeastern Iran have suffered dry spell last water year while in the western provinces the reverse situation is true.
"Provinces of Ilam, Kermanshah, Lorestan, and Hamedan with 63, 46, 43, and 34 percent are among the areas with the highest precipitation rate reported," he added.
Warmer than normal winter and summer
Elsewhere in his remarks Fateh explained that Iran had higher-than-average temperature during winter and summer last water year compared to the long-term averages.
Unfortunately when temperature exceed the normal during winter, precipitation pattern changes as snow turns into rain instead and the snow piled up in the mountains and high altitudes starts to melt sooner than expected, he regretted.
"As a result we are out of water when we need it most during hot seasons," he added.
Hotter spring and summer also speed evaporation and leads to more water use in households, agriculture and industrial sectors, "what we've gone through last year," he said.
A drier autumn awaiting
"Sadly this autumn would not be as wet as expected and according to the projection models we will have 10 to 20 percent decrease in precipitations in some regions," Fateh told IRIB on Thursday.
MQ/MG