Ebtekar urges public to campaign against food waste
October 31, 2016 - 9:24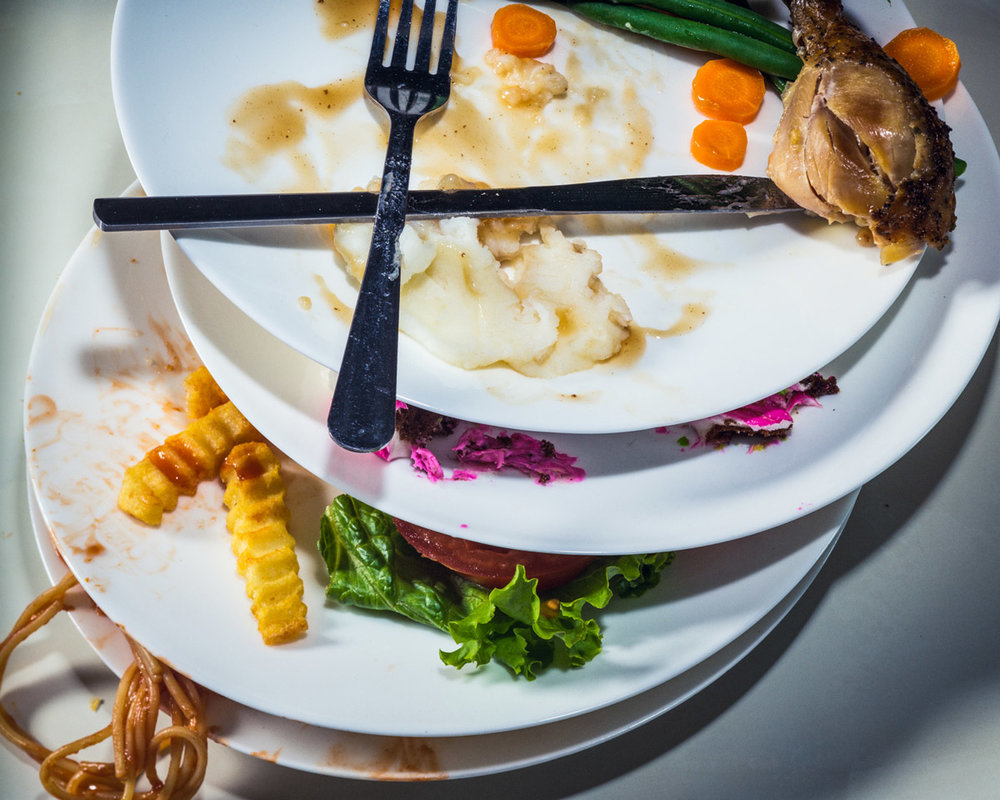 TEHRAN — The chief of Iran's Department of Environment (DOE) has urged the public to join the campaign against food waste.
Masoumeh Ebtekar has asked the public to participate in the campaign to fight food waste by changing their daily habits and throwing less food away, DOE official website reported.
Iran is among the countries with great annual food waste and as revealed by Food and Agriculture Organization of the United Nations (FAO) everyday some 134 kilo calories of food is being dumped per person in Iran.
Meanwhile, DOE has quoted unofficial statistics indicating that some 35 percent of agricultural products per annum are discarded in Iran. In other words, out of 100 million tons of agricultural products some 35 million tons go to waste.
Throwing away food stuff means wasting hundreds of liters of water used for cultivating and in general producing food stuff as well as the energy used for preparing it.
Moreover, burying these waste in landfill are also extremely detrimental to the environment.
This also implies that not only we are wasting food while millions of people are suffering from famine in the world but also we are contributing to the soil erosion, greenhouse gas emission, dryness of wetlands, long periods of drought, etc.
It is probably best to reconsider and even break old routines of being extravagant with food stuff and try to be more careful with how much we eat and throw away.
MQ/MG