Iran's agriculture sector welcomes Dutch investment
December 2, 2016 - 18:39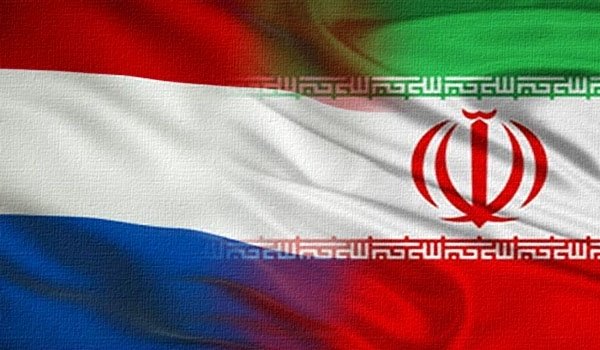 TEHRAN – Iranian Agriculture Minister Mahmoud Hojjati has said Dutch entrepreneurs and investors are welcomed to participate in Iran's agricultural development projects.
Hojjati made the remarks in a Friday meeting in the Netherlands with Dutch Minister of Economic Affairs Henk Kamp, IRNA reported.

Iran is the leading producer of pistachios, dates, pomegranates, and apricots in the world and is planning to increase exports of such products through expanding target markets, Hojjati said.
The Dutch minister, for his part, voiced his country's readiness for economic cooperation with Iran in all areas, especially in the field of agriculture.
At the end of the meeting, the two sides signed a memorandum of understanding on cooperation in various fields including agriculture, food, fisheries, livestock, and health as well as agriculture modernization and marketing.
According to Iran-Netherlands Business Council, economic ties between Iran and the Netherlands are focused on agriculture, fishery, horticulture, water management, transportation, and marine industries.
Iran's key imports from the Netherlands include equipment and machinery for oil, gas, petrochemical, mining, and transport projects, while key exports to the European country include minerals, dried fruits, carpets, handicrafts, and caviar.
EF/MA/MG