High-profile Tehran conference to convene leading intl. hoteliers, investors in February
December 14, 2016 - 17:32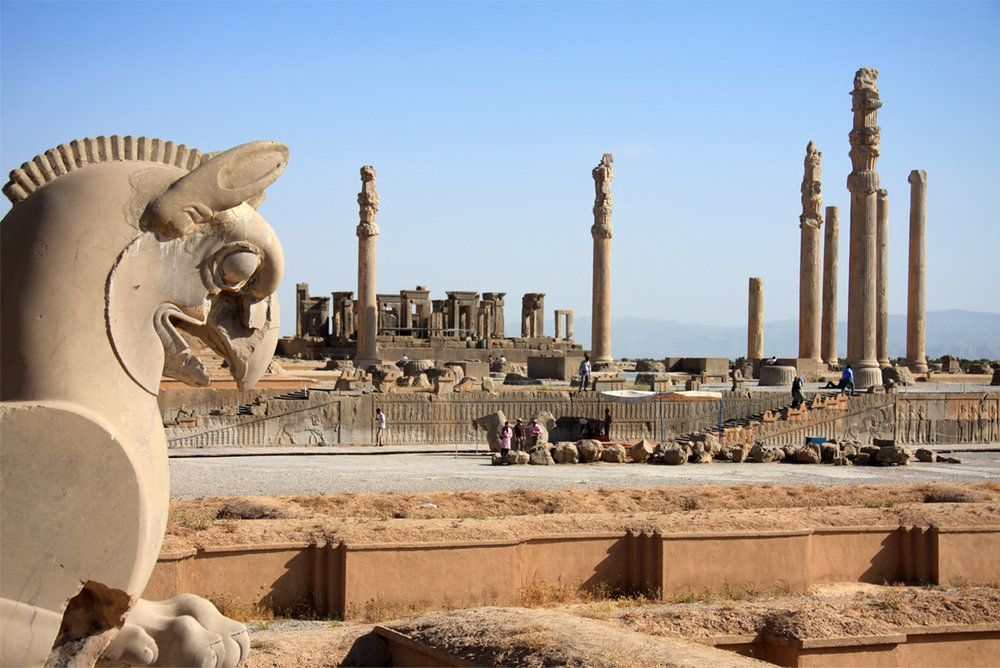 TEHRAN – Iran Hotel & Tourism Investment Conference, as a melting pot for tens of national and international officials, investors, owners, operators, and decision-makers, will be held at Tehran's Parsian Evin Hotel on 7-8 February 2017.
The London-based Bench Events, a hospitality investment conference organizer which partners with the British Hospitality Association, sponsors the conference under the auspices of the Cultural Heritage, Tourism and Handicrafts Organization.
CHTHO Director Zahra Ahmadipour, Deputy Economy Minister Mohammad Khazaei, Minister of Youth Affairs and Sports Masoud Soltanifar, and Tourism Financial Group CEO Mehdi Jahangiri are amongst the Iranian speakers to the event, ISNA reported on Wednesday.
The international lecturers include Michael Johnston form the Regional Hotel Chain LLC; Christopher Hewett from TRI Hospitality Consulting; Christophe Landais from AccorHotels; Eric Callender from Ecosign Mountain Resort Planners Ltd; Christopher Hewett from TRI Hospitality Consulting, as well as Anita Mendiratta and Alla Peressolova both from the UNWTO.
According to the Bench Events, only 13 out of the 96 hotels in Tehran are classified as four or five-star, although it is widely acknowledged that these would not meet internationally recognized standards for such classification.
Iran has launched extensive plans to bolster its tourism sector. Under the 2025 Tourism Vision plan, Iran is expecting to increase the number of tourism arrivals from 4.8 million in 2014 to 20 million by 2025.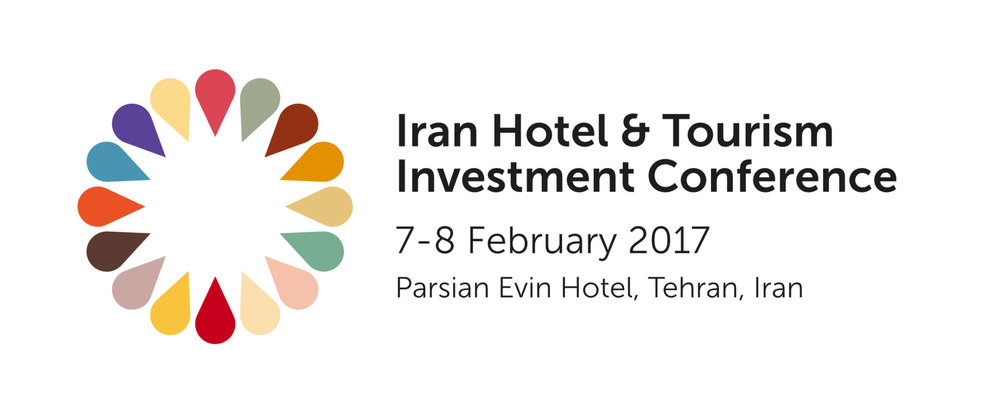 A poster for the Iran Hotel & Tourism Investment Conference
The 4.8 million tourists brought around $6.5 billion in revenue to the country despite sanctions and limitations imposed by the EU, the UN and the U.S.
With the easing of sanctions following the landmark nuclear deal in 2015, it is expected that by 2025 the country will receive $30 billion from tourism income.
In 2015, the CEO of French multinational hotel group AccorHotels, Sebastien Bazin, said "The Iranian market is a top priority for AccorHotels, as are Africa and India".
"They have a lot of things in common: civilization, architecture, demography, booming medium-sized enterprises, lack of supply, lack of infrastructure and lack of low-cost airlines".
Meanwhile, Nikola Kosutic, the head of research for the Middle East region at international market research firm, Euromonitor, has referred to Iran as "a bright star".
"The potential is enormous when you consider where they are now, and what they could achieve in the near future. Iran is likely to become the leading tourism market in the Middle East and North Africa Region, provided the infrastructure is able to develop and cope with changes."
An undated photo above depicts tourists visit the magnificent ruins of Persepolis in southern Iran. Inscribed on the UNESCO World Heritage list, Persepolis was once the ceremonial capital of the Achaemenid Empire (550 –330 BC).
AFM/MG