Extensively arid Iran homes to amazing waterfalls
December 21, 2016 - 17:52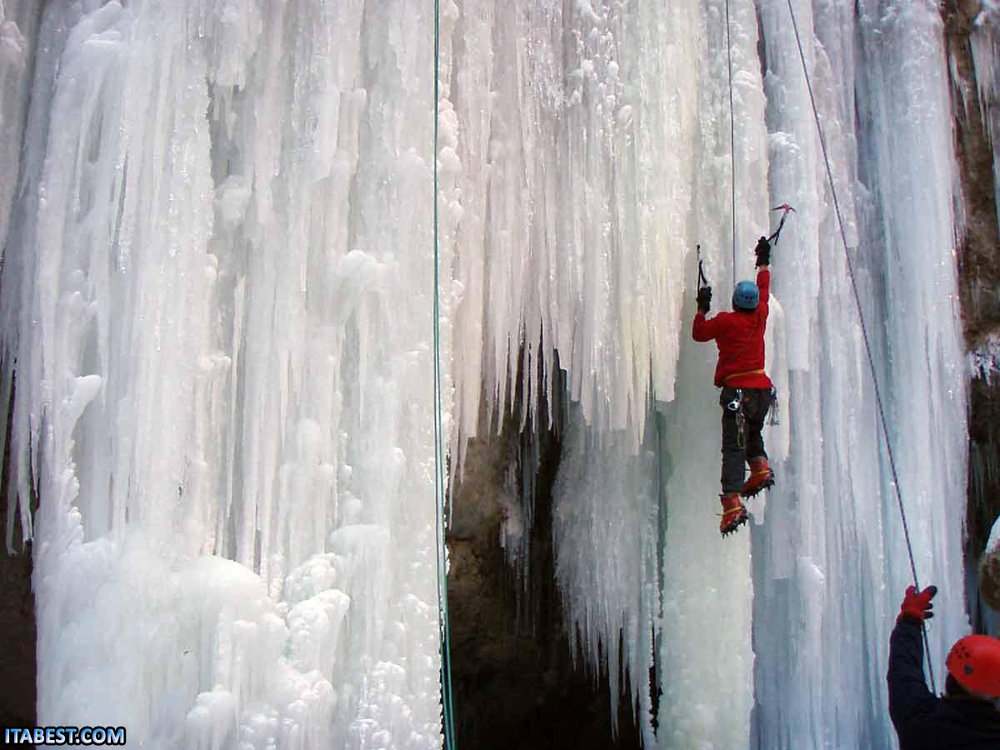 There are many scenic falls and cascades scattered throughout Iran though the country have been permanently struggled to archive a durable source of water from ancient times.
Certainly they are not amongst the world's highest, wildest, or heaviest waterfalls but what makes them amazing is that they are in a land that its climate mainly varies between arid and semiarid ranges.
So, for a majority of local and even some foreign travelers who stumble upon a waterfall with a substantial flow, it would be rather eye-catching and worthy to spend a few minutes of time.
There are over 300 waterfalls in the Iranian plateau, some of the most famous ones are Margoon in Fars Province, Rayen in Kerman Province, Latun in Gilan Province, Piran in Kermanshah Province and Akhlamad in Khorasan Razavi Province.
Akhlamad Waterfall
The picturesque waterfall, named after Akhlamad Village, is distanced about 85 kilometers from the capital city of Mashhad.
The waterfall is approximately 40 meters high. Water plunges straight down to a pond where its fossils and mineral deposits testify the age of the cascade.
Some sources say that Akhlamad Waterfall date from the Late Jurassic.
During the first few months of the year, as a result of the heavy downpours, the Akhlamad boasts huge amounts of pouring water.
The waterfall surrounded by vertical rocky cliffs measuring up to 300 meters can be reached on an overland journey involving the bus, and trekking.
Its visitors may stay for a couple of hours, relaxing together while breathing fresh air in a countryside known for the numerous apple and cherry trees.
During the cold winters, Akhlamad Waterfall gives onlookers a magnificent natural view as it totally freezes over, challenging rock climbing enthusiasts.
An undated photo above shows a rock climber ascends the 40-meter-high Akhlamad Waterfall. The cascade located in Khorasan Razavi Province, northeast Iran, usually freezes over during the wintertime.
AFM/MG