Saudi royal family betraying Islam, Muslims: Commentator
January 8, 2017 - 17:5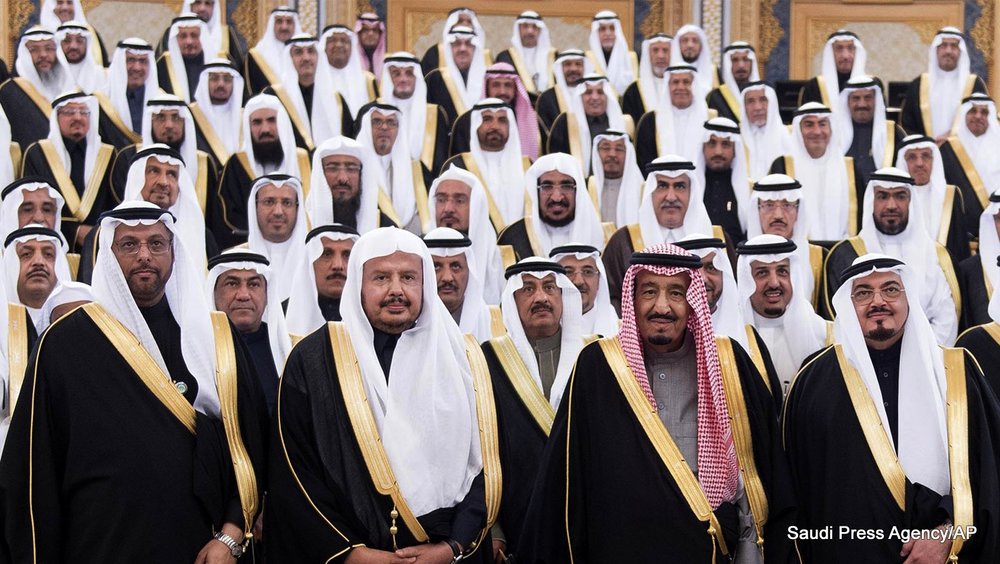 TEHRAN – Saudi Deputy Crown Prince and Defense Minister Mohammed bin Salman recently caused a stir by making inflammatory remarks against Iran. Reacting to the statements, Iran's Foreign Ministry Spokesman Bahram Qassemi has blamed Saudi Arabia for plunging the Middle East into chaos by sponsoring Takfiri terrorism. He said the remarks were just a blame game to downplay the crimes committed against civilians in Syria, Iraq, and Yemen. Qassemi added that Saudi Arabia has betrayed Muslims and the cause of Palestine by being in league with the Israeli regime. He urged Saudi officials to correct their behavior and ponder on the repercussions of their destructive acts.
Talking to Press TV, Tony Gosling, an investigative journalist, praised Qassemi for his wise and restrained reaction to the recent comments by the Saudi deputy crown prince, warning that Saudi Arabia's continuation of such incendiary policies would cause grave troubles inside the country.
"I think it is a very mature approach from Tehran, from Bahram Qassemi from Foreign Ministry that he is not judging them. This is a mature spiritual attitude. He is saying 'Look! Correct your behavior and reflect on what you are doing.' Because everybody knows around the world that Saudis have been lured into these relationships with the Americans and the Israelis," Gosling said, adding that unless Saudi officials mend their ways, they will have to encounter more problems at home.
The commentator also described Saudi Arabia as "a dictatorship" which has truly betrayed Islam and Muslims in recent years through its alliance with the Israeli regime.
"It is quite right that Saudi Arabia has betrayed Islam. It is in cahoots with the Israelis and the British and the Americans and of course there is a big connection there and a lot of embarrassment over the 9/11 attacks in connection with the Bin Laden family," he noted.
Gosling finally reiterated that the British empire has created Saudi Arabia and, hence, it has to bear the responsibility for its crimes.
"We all know here in Britain and in London that there were many Saudi princes, people from the royal family, coming over in the 1970s and 80s with high-class prostitutes in London. So, they have basically been lured in through this source of intelligence tactics to betray what Islam is really about."
In an interview with the American magazine Foreign Affairs published on Thursday, Prince Salman, whose country is widely believed to be among the major sponsors of terrorism, accused Iran of creating instability, encouraging terrorism and violating the sovereignty of other nations in the region.
(Source: Press TV)