Fajr music festival lit up with performances by foreign artists 
January 13, 2017 - 18:40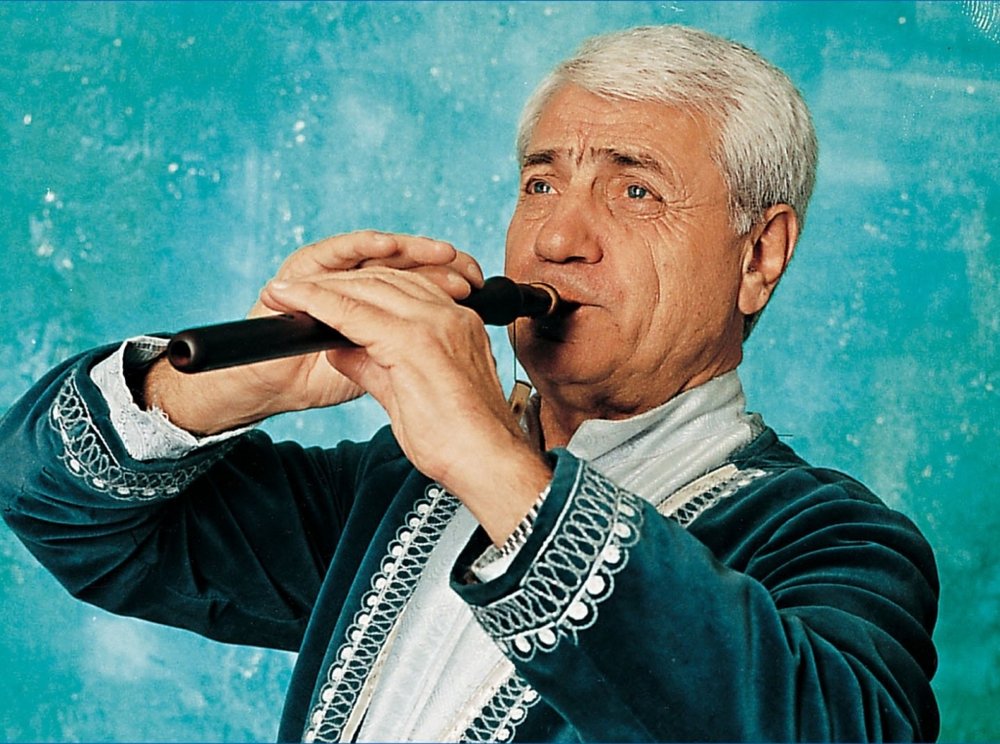 TEHRAN – The 32nd Fajr International Music Festival opened in Tehran on Friday with performances by several celebrated international musicians.
The Rembrandt Frerichs Trio from the Netherlands, sitar player of Hindustani classical music Shahid Parvez Khan, Armenian duduk virtuoso Djivan Gasparyan, the composer of acclaimed album "The Soul of Armenia", were among the musicians who performed on the opening day of the weeklong festival at Milad Tower, Vahdat Hall and Rudaki Hall.
French composer and saxophonist Guillaume Perret will be giving his performance at Vahdat Hall on Tuesday January 17.
Also on Jan. 17 Vahdat Hall will be hosting several other performances including a performance by Spanish flamenco guitarist Diego del Morao.
According to the schedule, the Japanese Drum Group SAI will perform Wa-Daiko, a Japanese traditional percussion instrument, at Vahdat Hall on Wednesday Jan. 18.
Also on Wednesday Antonio Zambujo, an internationally acclaimed Portuguese guitarist and singer of fado, a music genre that can be traced back to the 1820s in Portugal, is scheduled to give his performance at Vahdat Hall.
Among other events on Wednesday is a performance by Davlatmand Kholov, a musician and singer from Tajikistan.
Ukrainian-born pianist Yegor Shevtsov and cellist Yann Merker accompanied by the Iranian Shahrzad Ensemble will give their performance at Vahdat on Thursday.
Iranian musicians and groups will also have their performances during the event which comes to an end on Friday.
Photo: This file photo shows Armenian duduk virtuoso Djivan Gasparyan during a solo performance.
RM/YAW