There exist over 1.2m clunkers nationwide, says MP
March 8, 2017 - 12:21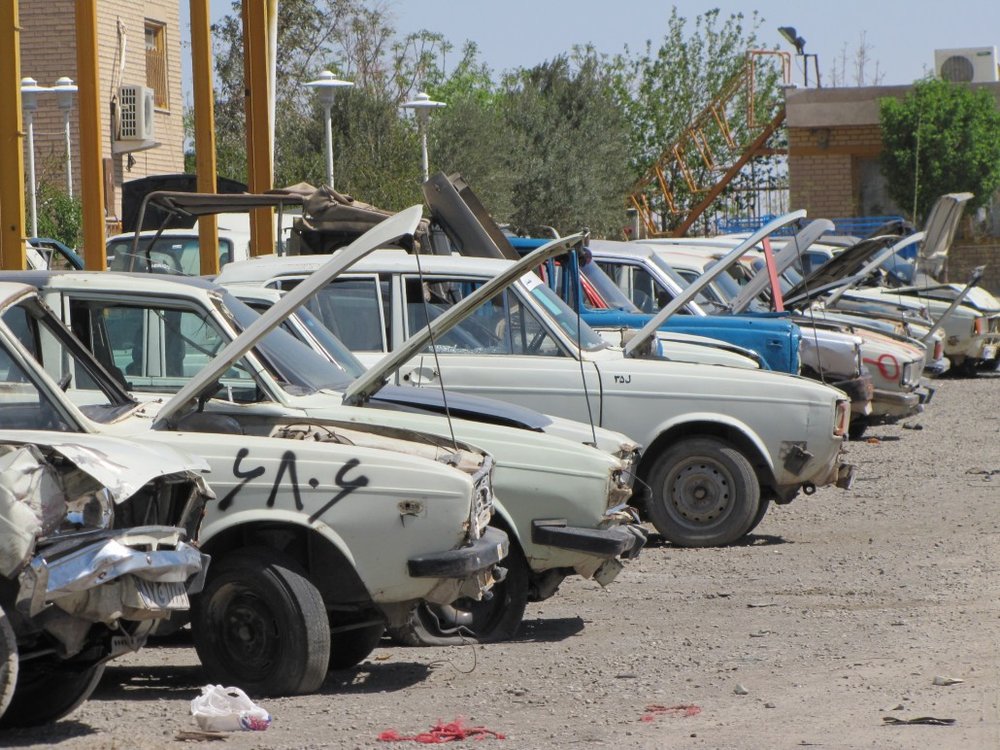 TEHRAN — There are some 1.25 clunkers in Iran, MP Hamidreza Fouladgar said, Mehr news agency reported on Tuesday.
Some 247,000 clunkers are being scrapped annually nationwide, Fouladgar said, adding, some 1.9 million clunkers were scrapped within the last 10 years.
"So long as we postpone scrappage of clunkers they would grow in number and intensify air pollution in metropolises," the MP noted.
Offering financial incentives such as low-interest loans to scrap clunkers would encourage car owners to replace their old cars with newer models, he highlighted.
Many metropolises in Iran are grappling with crippling air pollution which are blamed on number of reasons including clunkers. Municipalities are now doing their best to replace clunkers with low-emission cars to mitigate the air pollution to some extent.
MQ/MG