Iran starts oil recovery from South Pars oil layer
March 21, 2017 - 0:22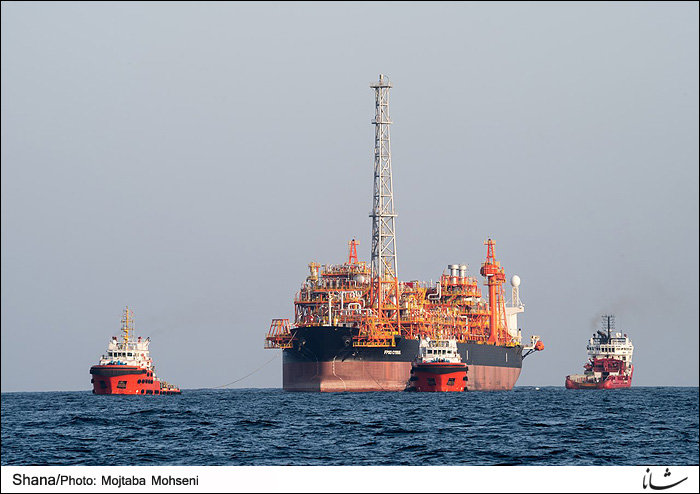 TEHRAN- Iran started pumping oil from the oil layer of South Pars gas field (in the Persian Gulf), on Sunday, Gholam-Reza Manouchehri, the deputy managing director of National Iranian Oil Company (NIOC) for engineering and development affairs, announced.
The official put the initial production from each well of the layer at 5,000 barrels per day (bpd) which will reach 35,000 bpd within 5-7 days, Shana news agency reported.
South Pars, a supergiant gas field Iran shares with Qatar in Persian Gulf waters, is estimated to contain over 14 billion barrels of oil in its oil layer. The field is also estimated to contain a significant amount of natural gas, accounting for about eight percent of the world's reserves, and approximately 18 billion barrels of condensate.
MA