Iranian light crude's weekly price up $1.21
April 8, 2017 - 21:8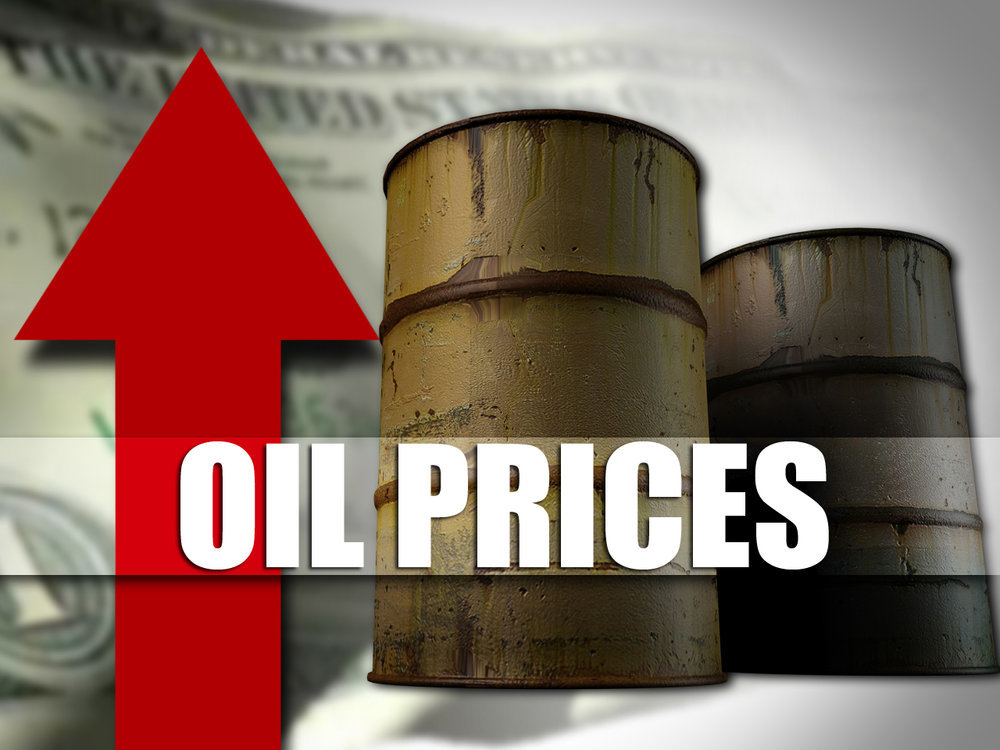 TEHRAN – The price of Iran's light crude oil in the week ended on March 31 rose $1.21 to stand at $48.78 per barrel, IRNA reported.
Meanwhile, Iran sold its heavy crude oil at $49.17 per barrel in the mentioned week, up 54 cents from its preceding week.
The country's heavy oil price was reported $51.71 on average since the beginning of 2017 until March 31.
Meanwhile, with 79 cents rise from its preceding week, Organization of Petroleum Exporting Countries (OPEC)'s basket price stood at $49.45 per barrel in the mentioned week.
Last week Shana reported that the price for Iranian oil witnessed an almost $12 rise in the first half of the first Iranian calendar month Farvardin (March 21-April 4) compared to the same period last year.
Although oil markets have been experiencing some up and downs lately but due to the positive effects of the OPEC, non-OPEC pact, the current prices are still way higher than those of the same time last year.
EF/MA