Deaths on the job increase 10% yr/yr
May 17, 2017 - 19:28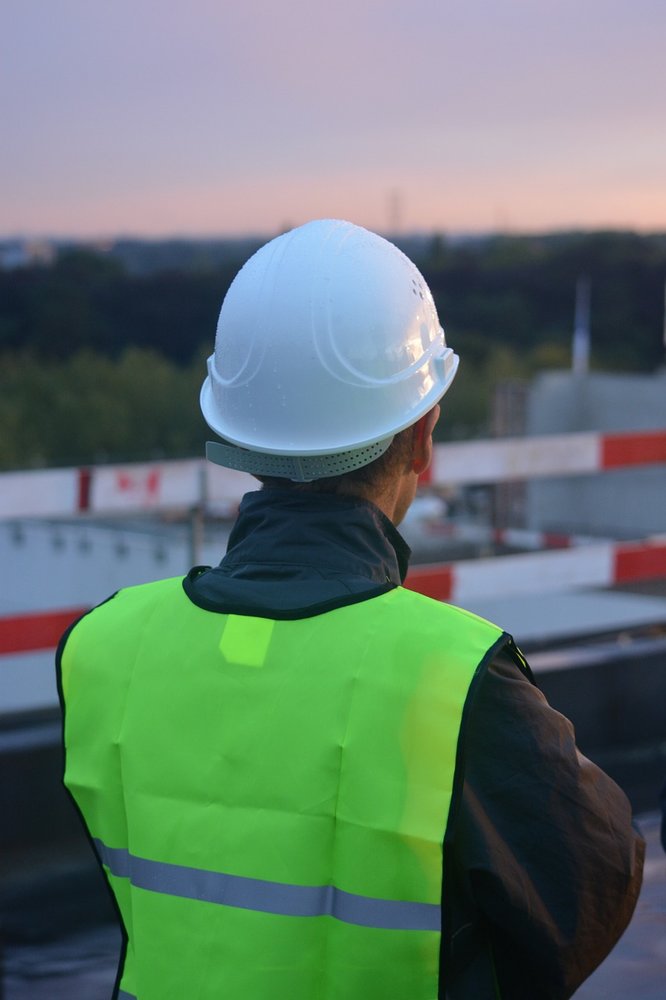 TEHRAN – Workplace deaths in Iran increased by 10 percent in the past Iranian calendar year 1395 (ended on March 20), the Forensic Medicine Organization announced.
According to the organization, 1645 workers were killed on their jobs, showing 151 increase from its preceding year.
Over the one-year period the highest occupational fatality rates was in Tehran Province with 399, Fars Province with 112, and Khorasan Razavi with 109.
Meanwhile, Kohgiluyeh-Bouyer Ahmad Province with 9, North Khorasan Province with 10, and South Khorasan Province with 12 have registered the least number of work-related fatalities over the same period.
The report indicates that most of the deaths, 675, are related to falling, 375 are related to striking by a hard object, 106 related to of oxygen deficiency, 218 are related to electrocution, 119 are related to burns, and the remaining 152 are related to other reasons.
SB/MG
END