Iran nears last steps to finalize deal with Daimler
May 25, 2017 - 11:19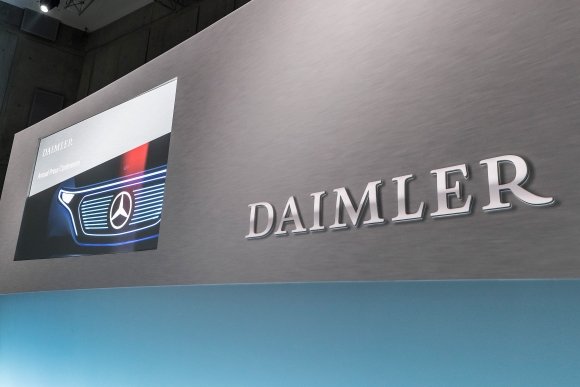 TEHRAN- Iranian Industry Minister Mohammadreza Nematzadeh announced on Wednesday that Iran is taking the last steps to finalize its cooperation agreement with the German multinational automotive corporation, Daimler, IRANA reported.
The minister expressed content that Iranian car manufacturers have commenced their cooperation with French automakers, Peugeot and Citroen, and will soon start the job with Renault.
Regarding the signed cooperation and investment agreements with foreign carmakers on manufacturing auto parts, Iran's car output is going through an upward trend, Nematzadeh added.
HJ/MA