Iran's non-oil GDP growth stands at 4.6% in autumn
May 28, 2017 - 19:3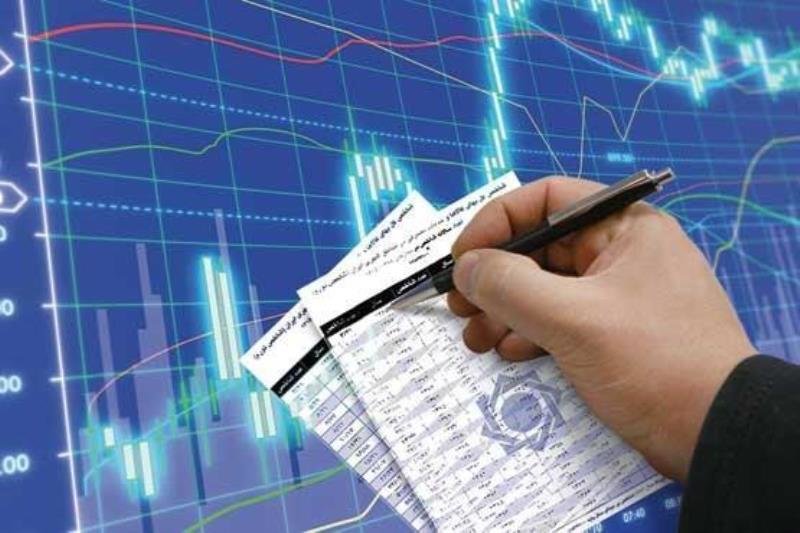 TEHRAN - The latest report released by the Central Bank of Iran shows the country's non-oil gross domestic product grew by 4.6 percent during the autumn last year.
According to the report, GDP growth, including the oil sector, hit 15.7 percent.
Government revenue amounted to 295.6 trillion rials (about $7.946 billion) in the said time span.
Moreover, the country's foreign debts stood at $7.84 billion, its current account balance was $11.915 billion, and trade balance was $16.036 billion.
In the last month of autumn (November 21- December 20, 2016) liquidity grew by 16.5 percent, the report added.
According to the latest report published by the International Monetary Fund (IMF) in mid-May, Regional Economic Outlook, Iran is expected to see non-oil growth accelerate from ¾ percent in 2016 to almost 3½ percent in 2017.
Also, the World Bank, in its January report titled Global Economic Prospects, forecasted a 5.2 percent GDP growth for Iran in 2017.
The report put the country's GDP growth at 4.6 percent in 2016, while it predicted 4.8 percent and 4.5 percent growth for the country in 2018 and 2019, respectively.
HJ/MA