Annual non-oil GDP growth at 6.3%
May 30, 2017 - 21:18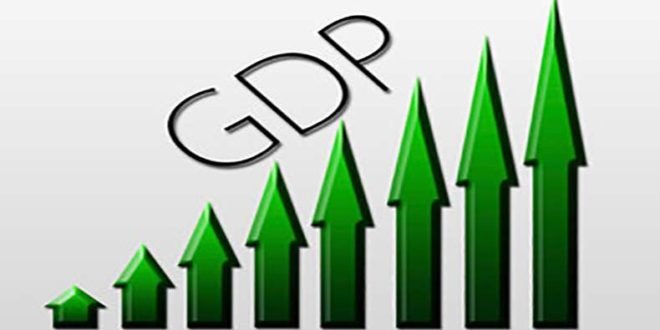 TEHRAN- Iran's non-oil gross domestic product (GDP) grew by 6.3 percent during the past Iranian calendar year (March 2016-March 2017), according to the newest report of the Statistical Center of Iran (SCI).
According to the same report, GDP growth, including the oil sector, touched 8.3 percent in the said period.
Non-oil GDP in the past Iranian year stood at 641.37 trillion rials (about $17.19 billion), and including oil the figure reached 673.09 trillion rials (about $18.04 billion).
As reported, the said figures respectively stood at 603.49 trillion rials (about $16.17 billion) and 621.23 trillion rials (about $16.6 billion) in the preceding year.
The International Monetary Fund has forecasted that Iran's real GDP growth is expected to rebound to 6.6 percent in 2016/17.
According to an IMF executive board report released on February 27, Iran's economic growth rebounded over the course of 2016/17 on the back of higher oil production. Real GDP grew by 7.4 percent in the first half 2016/17, rebounding from recession in 2015/16.
Meanwhile, higher foreign direct investment and a gradual improvement in domestic financial conditions drive investment and stronger non-oil sector growth.
HJ/MA