Muscat-Bandar Abbas flight in the pipeline
June 20, 2017 - 9:37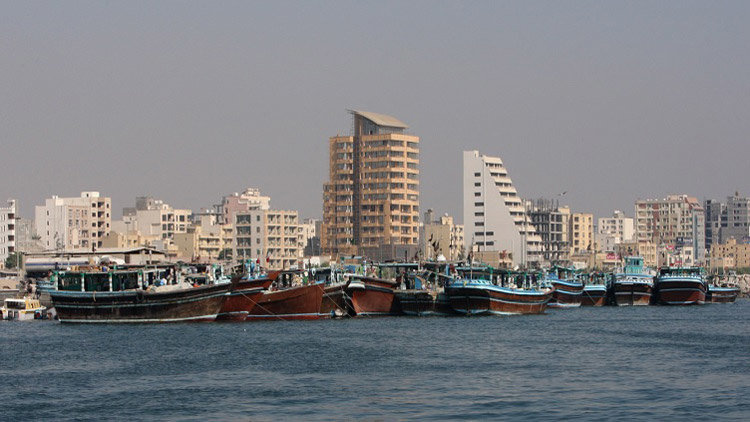 TEHRAN – An Omani airline is seeking to launch charter flights between Muscat and the port city of Bandar Abbas in Iran's Hormozgan province, a provincial tourism official has said without providing further details.
"Demand for traveling to Iran is high among Omani nationals," Mehr quoted Mohsen Ziaei, the head of the provincial office of Cultural Heritage, Tourism and Handicrafts Organization, as saying on Saturday.
The official added that a large number of Omani travelers are in fact medical tourists seeking high quality healthcare in Iran.
During a recent move to boost inbound passengers from Oman, marine travels have been facilitated with providing tourists with the right to ship their own vehicles to Iran's Qeshm Island in the Persian Gulf.
PHOTO: A view of Bandar Abbas, a port city in southern Iran.
AFM/MG