Iran lose to USA FIBA U19 World Cup opener
July 2, 2017 - 1:36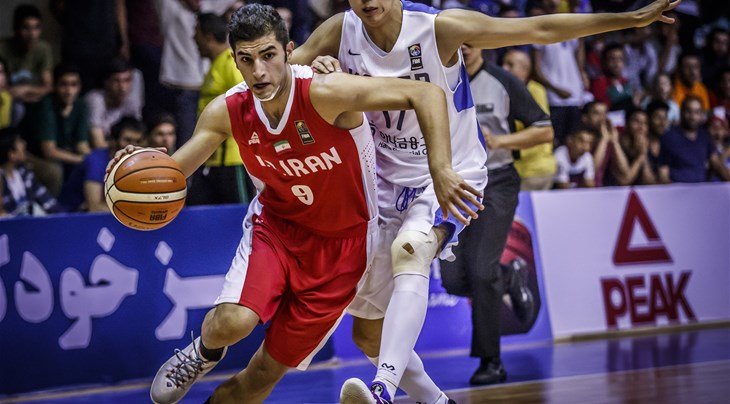 Iran lost to USA 108-48 in the FIBA U19 World Cup opener in Cairo, Egypt on Saturday.
Mohammad Reza Bahramzad from Iran had seven points, five rebounds and three assists.
USA's Hamidou Diallo had 17 points, four rebounds and two assists while P.J. Washington had 13 points, four rebounds and two assists.
Iran have been scheduled to play Italy in Pool D on Sunday.
The sixteen participating teams are divided into four groups of four teams each. Each team will play against all other teams in its own group (a total of 3 games for each team).
All teams qualify for the Round of 16, where they will cross between Groups A and B and C and D (A1 v B4, A2 v B3, etc.). The winners of the Round of 16 games advance to the Quarter-Final, while the losers move on to the Classification Games for Places 9-16.