CHTHO chief names deputy director for tourism
August 23, 2017 - 18:23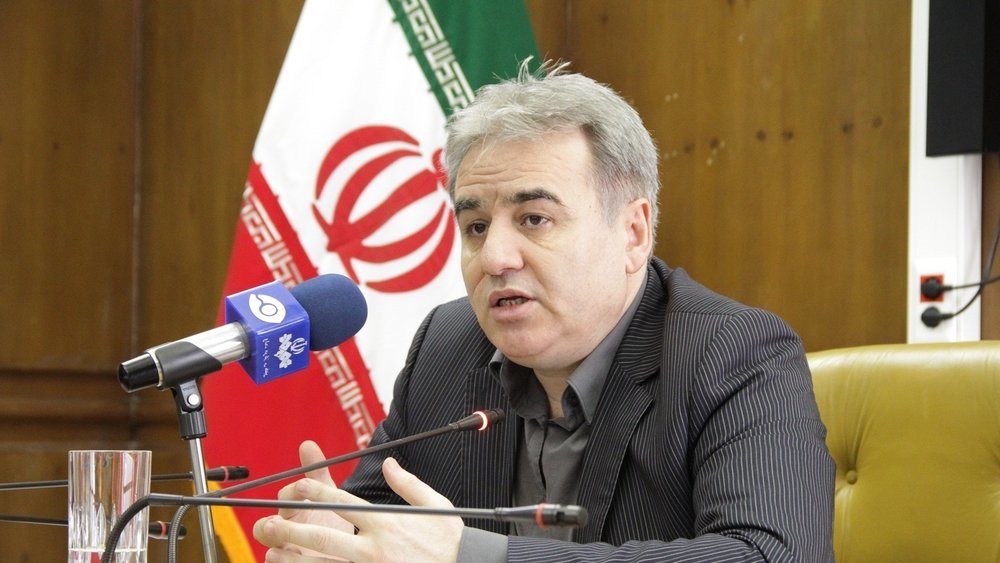 TEHRAN – The newly-appointed director of the Cultural Heritage, Tourism, and Handicrafts Organization Ali-Asghar Mounesan has selected Mohammad Moheb-Khodai as his deputy for tourism affairs.
Moheb-Khodai replaced Mirhadi Qareseyyed-Romiani who served in the post since July, CHTN reported on Tuesday.
Mounesan, who doubles as vice president, assumed the position on August 13, replacing Zahra Ahmadipour who held the post since November 2016.
Under its 2025 Tourism Vision Plan, Iran is expecting to soar foreign tourist arrivals from 4.8 million in 2014 to 20 million in 2025.
PHOTO: Mohammad Moheb-Khodai speaks in an undated photo
AFM/MG