Over $30m of state-owned shares divested since Mar.
September 3, 2017 - 20:26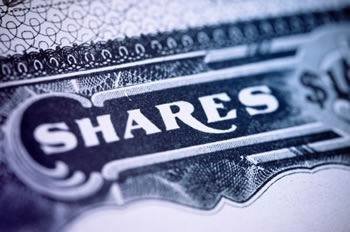 TERHRAN- Iranian Privatization Organization (IPO) has transferred 1.174 trillion rials (about $30.21 million) worth of the state-run shares to the private sector since the beginning of the current Iranian calendar year (March 21, 2017), Tasnim news agency reported on Sunday.
IPO plans to transfer the shares of some 337 state-run companies to the private sector by the current Iranian calendar yearend (March 20, 2018).
The Iranian governmental body has classified 337 Iranian governmental companies in two groups and is ready to transfer their stakes to the private sector by yearend.
The government envisioned a large privatization program in the Fifth Five-Year National Development Plan (2010-2015), aiming to privatize about 20 percent of the state-owned firms each year.
Under the present interpretation of the Article 44 of Iran's Constitution, hundreds of state-owned companies have been privatized.
HJ/MA