Iranian theater troupe to perform "Israfil's Trumpet" at Greek festival
October 11, 2017 - 18:38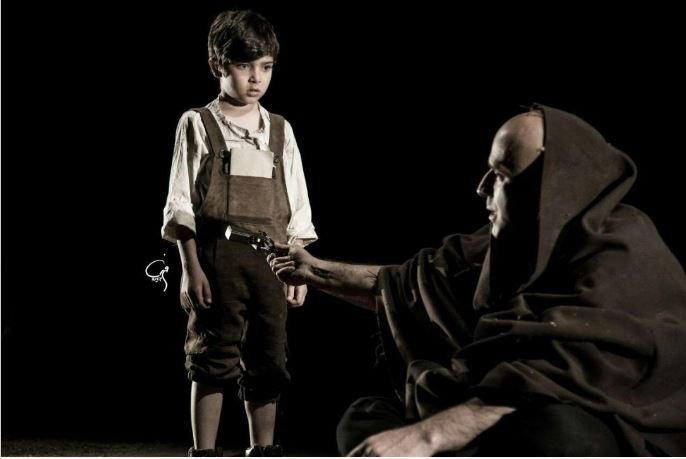 TEHRAN – An Iranian troupe led by director Amer Mosafer Astaneh will perform "Israfil's Trumpet" at the 52nd edition of the Dimitria Festival, an art and culture event that is underway in Thessaloniki, Greece.
The play is the story of a small boy, who needs to stay with his cruel grandmother in a warzone. His presence gradually affects the grandmother and other people around him.
Fatemeh Naqavi, Kazem Sayyahi, Bahar Katuzi, Mehdi Hosseininia and Ilia Nasrollahi are the main members of the cast for the play, which will go on stage on October 19 at the festival.
The Dimitria Festival features various programs, including photography exhibitions, theatrical and musical performances, visual art exhibitions and films screenings.
The festival opened on October 1 and will run until October 22.
ABU/MMS/YAW