Tehrani citizens enjoy best air quality in 8 years
October 28, 2017 - 19:53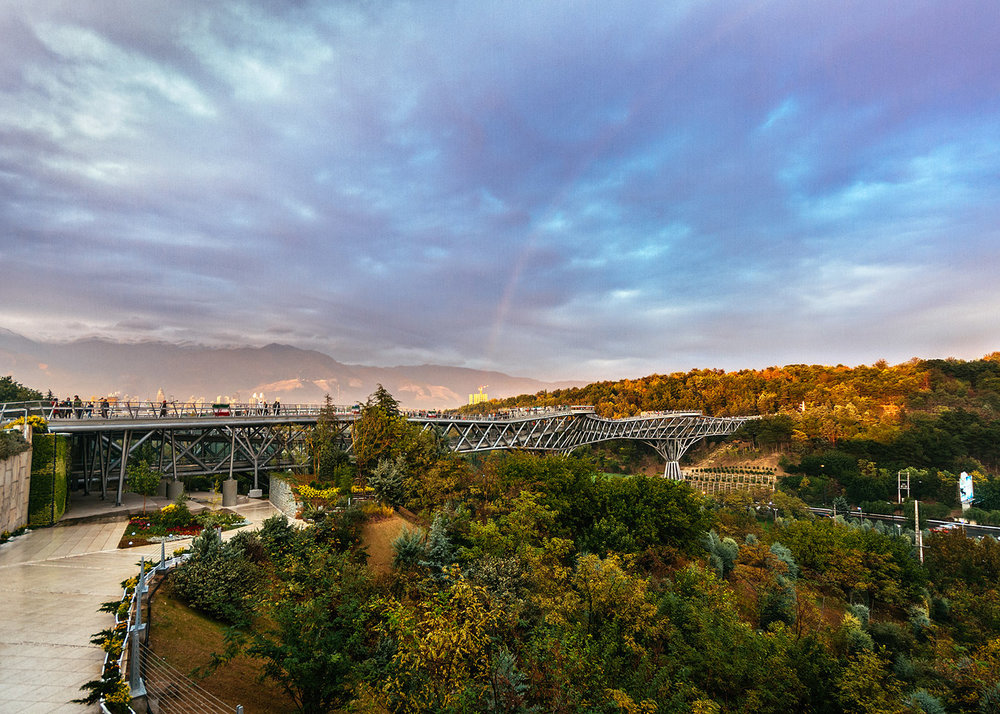 TEHRAN – Air quality in Tehran was the best in the first month of autumn this year compared to the past eight years, the head of the National Climate Center at the Department of Environment announced on Thursday.
With 29 days of good air quality and one day of excellent air quality during the seventh Iranian calendar month of Mehr (September 23-October 22), this autumn beats the past eight autumns in terms of good air quality, he said.
Since the beginning of the current Iranian calendar year, March 21, Tehran has 10 days of excellent air quality, 185 days of good air quality and 21 days of light pollution.
According to a report published by Tehran Air Quality Control Company, air quality in Tehran was the best in summer 2017 compared to the past two years as well.
Never-ending air pollution in Tehran and other metropolises of Iran is nothing new.
Although everyone seems to know the causes of the predicament more or less no responsible organization has ever managed to address the issue and mitigating it.
The great number of cars and motorcycles, old clunkers, heavy vehicles of poor standards which mostly operate on diesel engines on one hand and pollutant industries located on the outskirt of the capital on the other hand coupled with poor infrastructure for development of public transport are among the main causes of severe and choking air pollution of Tehran.
Temperature inversion when air pollutants such as smog being trapped close to the ground and form a brownish haze that can cause respiratory problems is now pretty normal during cold seasons in Tehran and the only short term remedial measure the officials have come up with so far is shutting down schools.
SB/MG