New archaeological work starts in Burnt City
November 5, 2017 - 9:3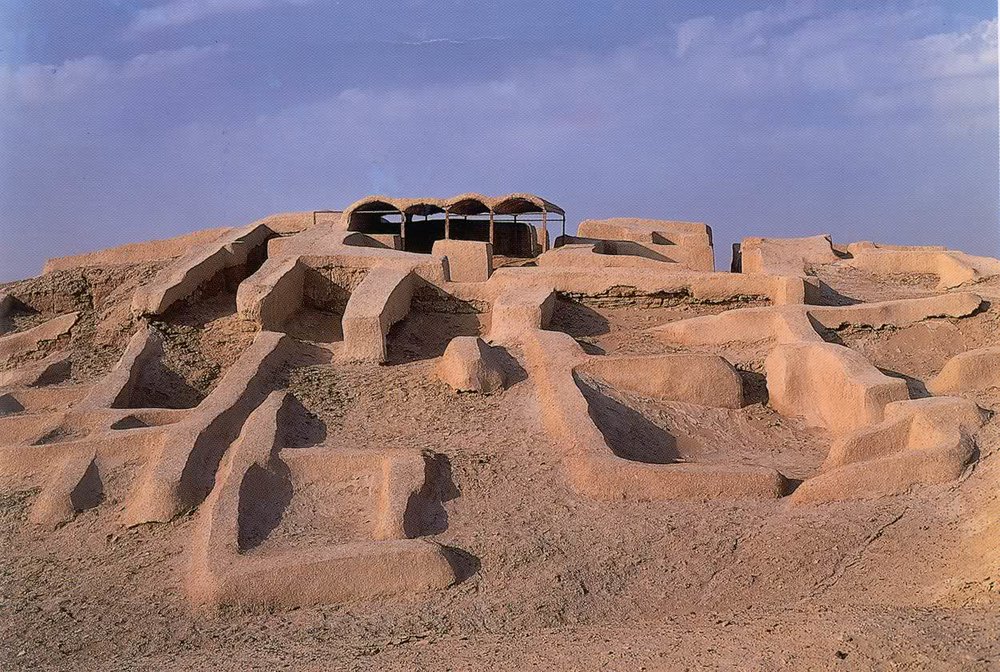 TEHRAN – The 16th archaeological season has commenced in Burnt City, a weighty UNESCO World Heritage site in southeast Iran that was thriving in the Bronze Age.
"14 Italian and German researchers contribute to this season that is based on an interdisciplinary approach," Seyyed Mansour Seyyed Sajjadi who leads the excavations was quoted by CHTN as saying on Saturday.
"The associated excavations and filed research have been projected for two months while academic research on the site will be continued within a year," he added.
Known as Shahr-e Sukhteh in Persian, the site was founded in around 3200 BC. It was populated during four main periods up to 1800 BC.
AFM/MG