Iran's tourist spots on Turkish Airlines ad network
November 29, 2017 - 20:16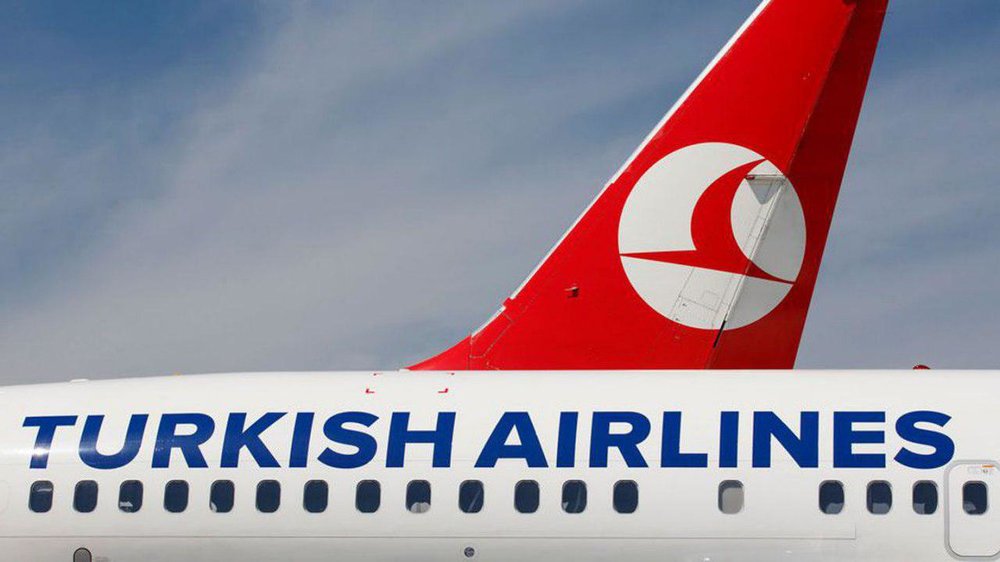 TEHRAN – Tourist attractions of five Iranian cities have been put on the Turkish Airlines' advertisement network in a bid to promote their charms in a bigger scene.   
"From now on, tourist attractions of Tabriz, Yazd, Ahvaz, Hamedan and Kerman are advertised on Turkish Airlines' in-seat video screens as well as its publicity network," CHTN quoted tourism chief Ali-Asghar Mounesan as saying on Monday.
"Likewise, journals distributed inside its aircrafts promote these five cities," added Mounesan who presides over the Cultural Heritage, Tourism and Handicrafts Organization.
"This possibility has been pursued in order to boost tourism sector of the country and introduce its unmatched historical, natural, and cultural potentials as well as its handicrafts," the official explained.
"Global airlines which are in cooperation with Turkish Airlines will sponsor the lures of these five cities as well," he said.
For the time being, citizens of about 190 countries can obtain visas on arrival at the country's airports with one-month validation.
In 2016, over 5.5 million foreign travelers from the Middle East, the Americas, Europe and South and East Asia set foot in Iran, fetching close to $8 billion in revenues.
AFM/MQ/MG