Iraq to import more natural gas from Iran
December 6, 2017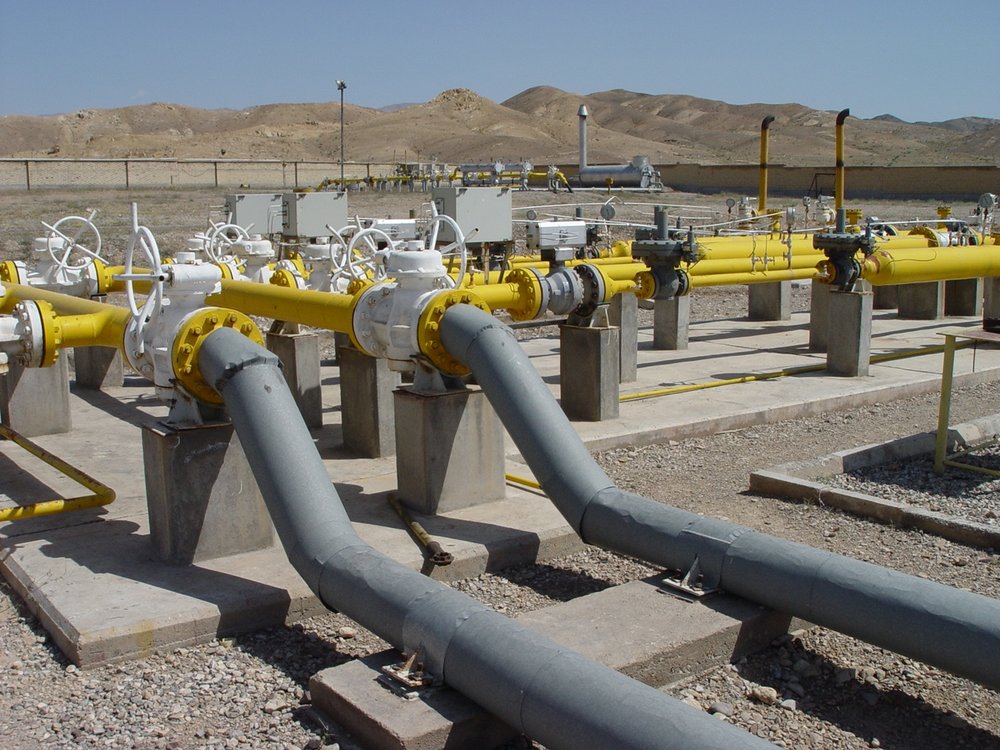 TEHRAN- Iraq will increase its import of Iranian natural gas which started earlier this year.
Iraqi government said in a statement on Tuesday that it has approved a deal to import natural gas from Iran to the eastern border province of Diyala, Reuters reported.
Iran has exported 1.2 billion cubic meters of gas to Iraq since late June, Shana reported quoting the managing director for the Iranian Gas Transmission Company, Saeed Tavakoli, as saying on November 20.
According to Tavakoli, Iran has agreed to export up to 25 million cubic meters of gas to Baghdad on a daily basis and exports of the same amount of gas to Basra will also start as soon as Iraq is ready.
Iran signed two contracts in June to export gas, one for the Iraqi capital Baghdad and the other for southern Iraqi city of Basra.
The two countries initially signed a deal in 2013 for Iran to supply Iraqi power stations, but officials in the past blamed poor security in Iraq for hampering implementation.
MA