Free trade agreement draft finalized between Iran, Pakistan
December 6, 2017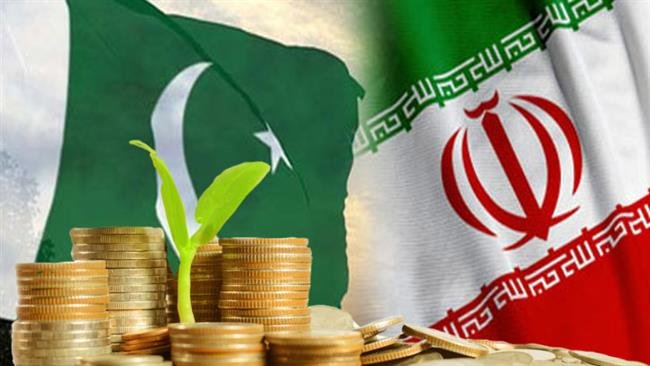 TEHRAN- Iran and Pakistan finalized the draft of a much-awaited Free Trade Agreement (FTA), official sources told Business Recorder.
As reported, this agreement was reached during the third meeting of the Trade Negotiation Committee (TNC) on Pakistan-Iran Free Trade Area Agreement (PIFTA) held on November 21-22, 2017 in Tehran.
The sources said that text of FTA was finalized after two days negotiations between the officials and technical experts. Both parties reviewed the status of the negotiations held so far and the progress made in order to proceed further on all decisions taken earlier by the TNC particularly during the second TNC meeting in Islamabad. Various ways and means were discussed to expedite the issues at hand.
Both parties reviewed the recent trade statistics of bilateral trade and reaffirmed the necessity of formal exchange of trade statistics by their customs authorities regularly in the format which has already been determined.
Elaborating on the measures and targets for the expansion of trade between Iran and Pakistan, Nazar Muhammad Ranjha, the commercial counselor of Pakistan to Tehran, told the Tehran Times in an exclusive interview in mid November: "We have already achieved some targets. Last year the trade between the two countries crossed the level of $1 billion and this year during April-September total trade between the two countries was $660 million which is a very good one. We hope that this will increase a lot."
MA