Women's share of budget bill increases by 30%
December 11, 2017 - 20:25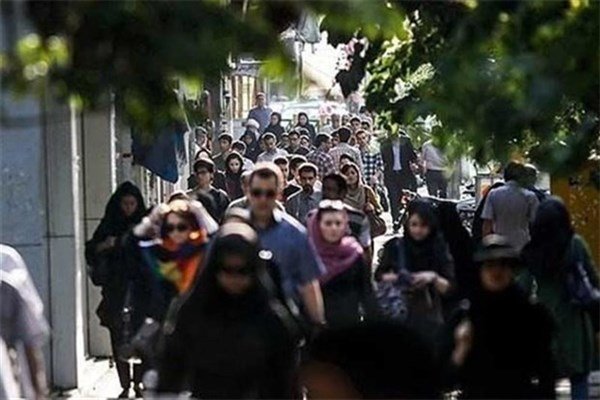 TEHRAN – The proposed national budget bill for the next Iranian calendar year 1397, starting on March 21, 2018, has allocated 210 billion rials ($5.25 million) for women's affairs, an increase of 30 percent year on year.
President Hassan Rouhani presented the administration's draft of the national budget bill for the next year to the Majlis (Iranian parliament) on Sunday.
Women's share of the national budget for the current Iranian calendar year was 151 billion rials (nearly $3.8 million).
The total proposed national budget amounted to 11.94 quadrillion rials (about $284 billion), a 10 percent rise year on year. It also highlights stronger presence of the private sector in the national economy.
"We hope to keep going on with single-digit inflation and an annual 5 percent growth rate. We forecast to create 840,000 new jobs in the next year compared with 750,000 in the current year," Rouhani told MPs.
NM/MQ/MG