Female faculty members on the rise
December 26, 2017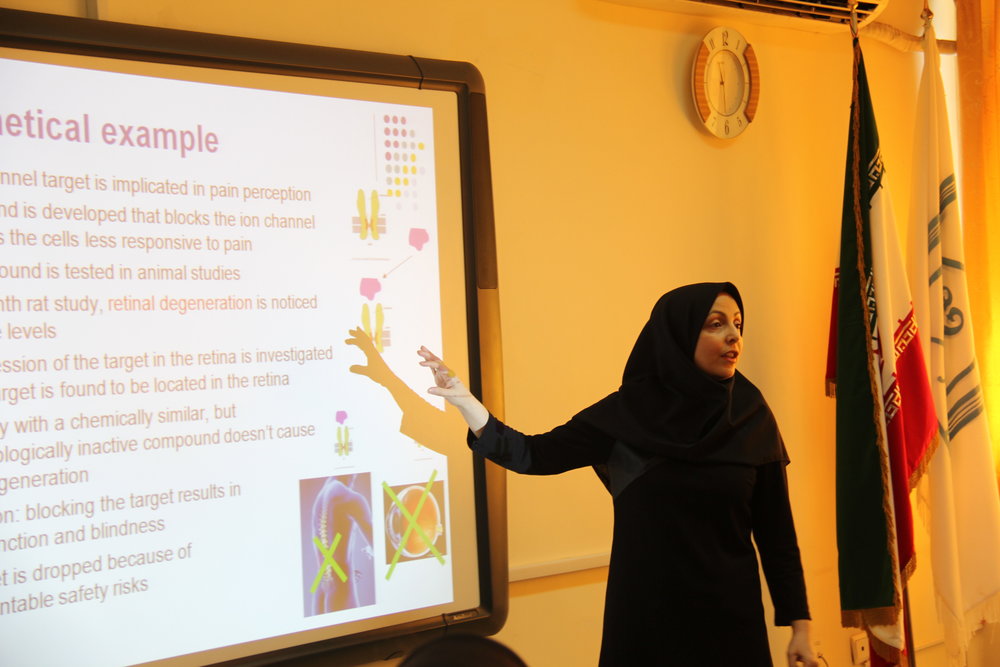 TEHRAN – The growing rate of recruiting female faculty members in recent years has been satisfying, the head of faculty recruitment center of the ministry of science has said.
Some 6,500 faculty members, equaling 37 percent of the total number, are female, Mehr news agency quoted Mohammad Reza Rezvantalab as saying.
He went on to say that the ministry has never restricted the recruitment of female professors and that it is always eager to perceive stronger presence of women as faculty members in universities.
In an attempt to balance this ratio, "we approve women's applications more easily," he concluded.
MAH/MQ/MG