Mohsen Rezvani re-elected Iran Swimming Federation president
December 30, 2017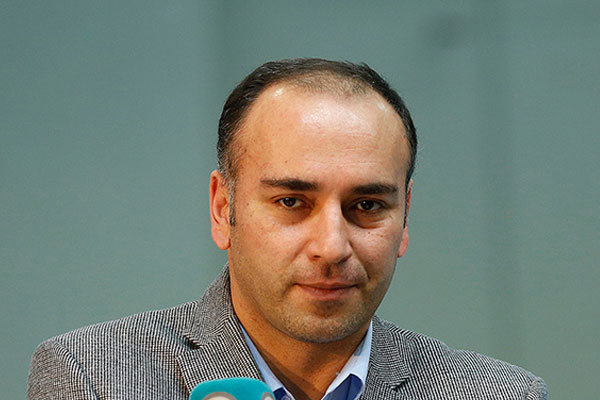 Mohsen Rezvani remained as president of Iran Swimming Federation until 2021.
In the election held in Iran's Olympic Academy on Saturday, Rezavani secured 39 votes out of 42 votes to remain as the president of the federation for a second successive four-year term.
Rezvani is a former water polo player who has represented Iran national team in five Asian Games.
He is the only Iranian athlete who has experienced the prestigious event five times.
"We will do our best to win medal in water polo because I am sure we have a lot of things to improve in the sport," Rezvani said after re-electing as the federation president.