Hojjatollah Dehkhodaei elected Iran Polo Federation president
December 31, 2017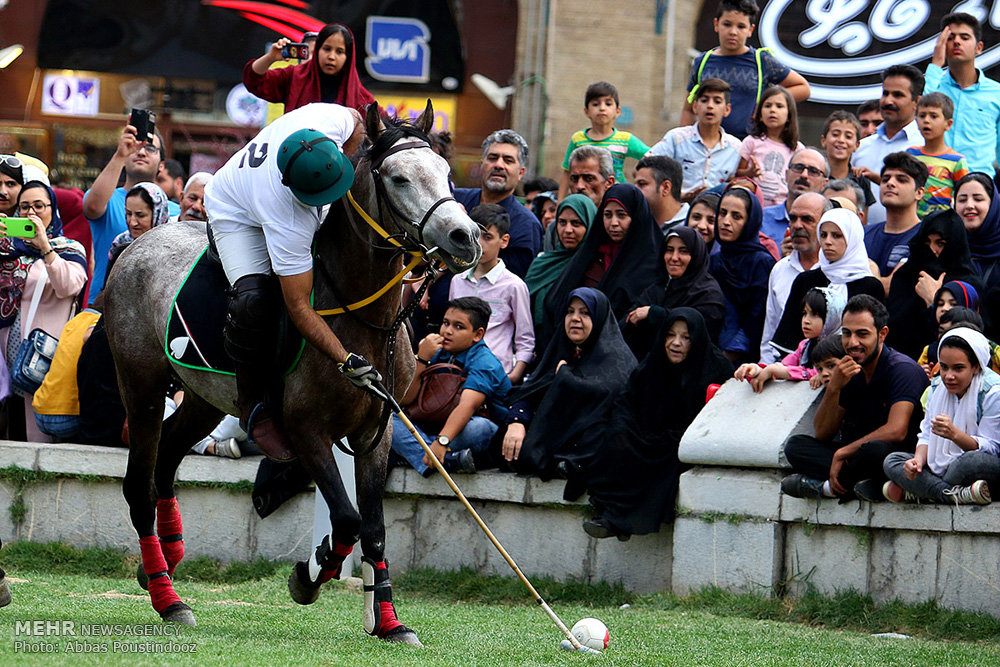 Hojjatollah Dehkhodaei has been elected as new president of polo federation in Iran on Sunday.
He secured 19 votes out of 19 in the elections held in Iran's Olympic Academy, located in Tehran.
The federation was without a president since September after Golnar Vakil Gilani was dismissed from his post.
Golnar Vakil Gilani was reportedly fired over leaked private photos.
Gilani told Iranian news agencies that she had not received any letter in this regard but the sports authorities had appointed Homeyra Asadi as temporary president for the federation.
Polo was invented and reportedly first played in 600 BC in ancient Persia. The original name of polo is "Chogan" and in Iran the game is still referred to as "Chogan". Throughout history, the game has been popular among warriors, generals, princes, and kings as a means of training cavalry for warfare.