Fajr theater festival unveils international lineup 
January 2, 2018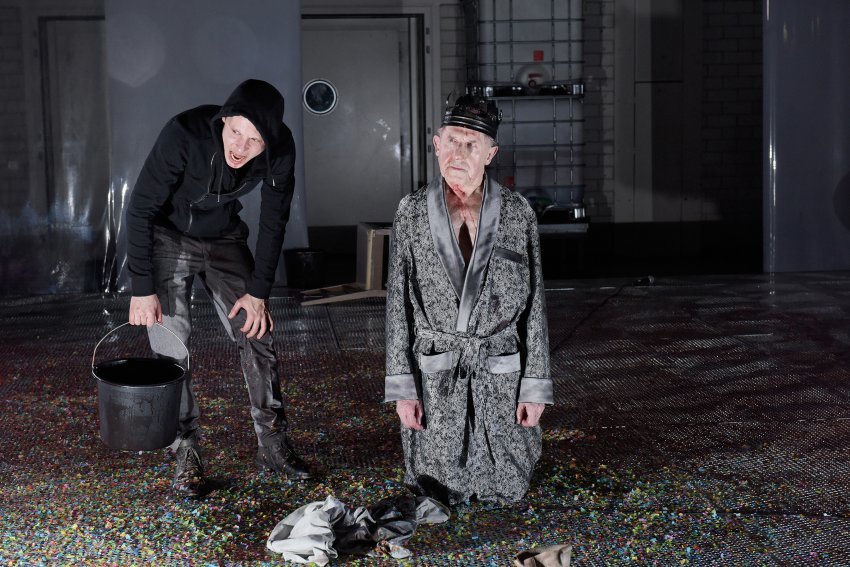 TEHRAN – Nineteen plays have been selected to go on stage in the international section of the 36th Fajr International Theater Festival in Tehran during February, the organizers announced on Tuesday.
Works by famous directors and companies from around the world will be performed in various categories of the event.
"The Package" by Shusaku Takeuchi and "Hamlet" by Christopher Ruping are from Germany.
The Paris-based Iranian director Afshin Ghaffarian will stage "Too Loud a Solitude". "Shirtology" by Jérome Bel and "Laundry of legends" by Jassem Hindi, both from France, are also in the lineup.
Also included are "Big Mouth" by Valentijn Dhaenens from Belgium, "Invisible Cities" by Pino Di Buduo from Italy and "Guilty Landscapes" by Dries Verhoeven from the Netherlands.
Other plays are coming from Brazil, Turkey, Azerbaijan, Switzerland, Iraq, Georgia and Greece.
The plays have been selected out of 146 submissions.
The 36th Fajr International Theater Festival will take place at several theaters in Tehran from January 18 to 29.
Photo: The premiere of Christopher Ruping's "Hamlet" in Munich, January 2017.
RM/MMS/YAW