By Setareh Behroozi
Great craft gift ideas for your beloved ones
January 3, 2018 - 19:50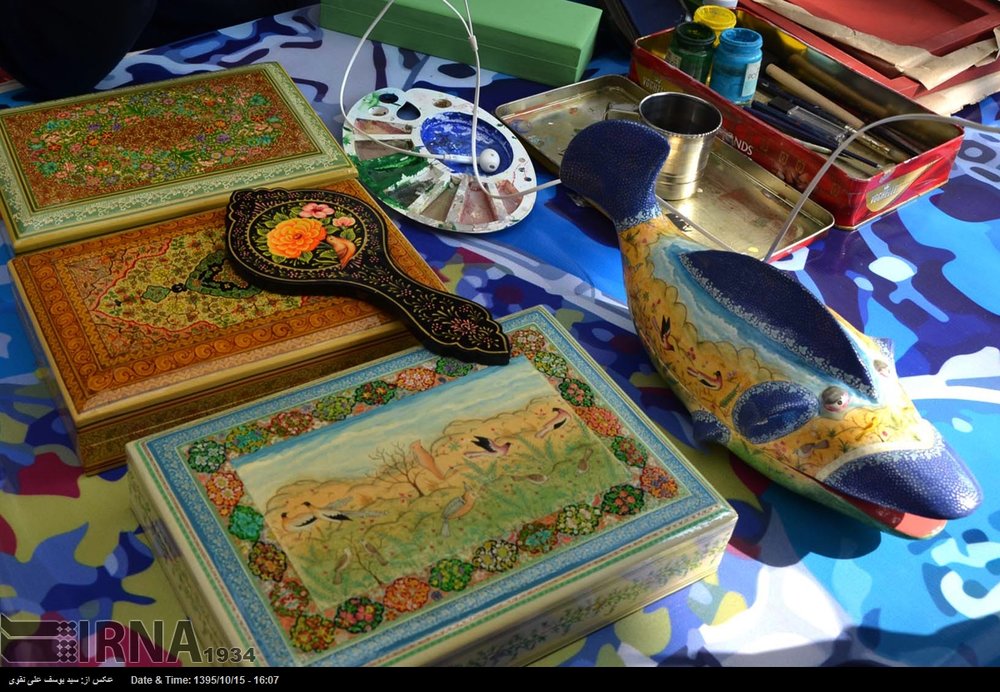 Iran is the land of miscellaneous creative handicrafts made by artisans in different parts of the country in the forms of enamel, tile, metalwork, leatherwork and wood carving.
In recent years, artisans have modernized their pattern and style in different fields, which lead to creation of great handicrafts.
Let's art of these unknown hands flow through life of your beloved friends and family with granting handicrafts to them.
Iraq, Afghanistan, Pakistan, Turkmenistan, and Germany are the main importers of Iranian handicrafts and dozens of Iranian handicrafts have been honored with the UNESCO Seal of Excellence over the past three years.
Here you can find some ideas for presenting Iranian-made handicrafts as gifts.
Persian style gifts for your beloved ones
You can find stylish needlework of Iranian Baluch women on colorful bracelets and brooches as a gift.
You can also find great silver sets of ornaments of Malileh, an ancient Persian metal art in which fusing and welding tiny strips or filaments of silver shape an elaborate decorative feature, for a lavish gift.
Silver sets of ornaments made from semi-precious stones and metalwork engraving are also great options for gifts.
Several shops and online websites in Iran offer clothes either made from traditional fabrics or inspired from local dresses in different parts of country.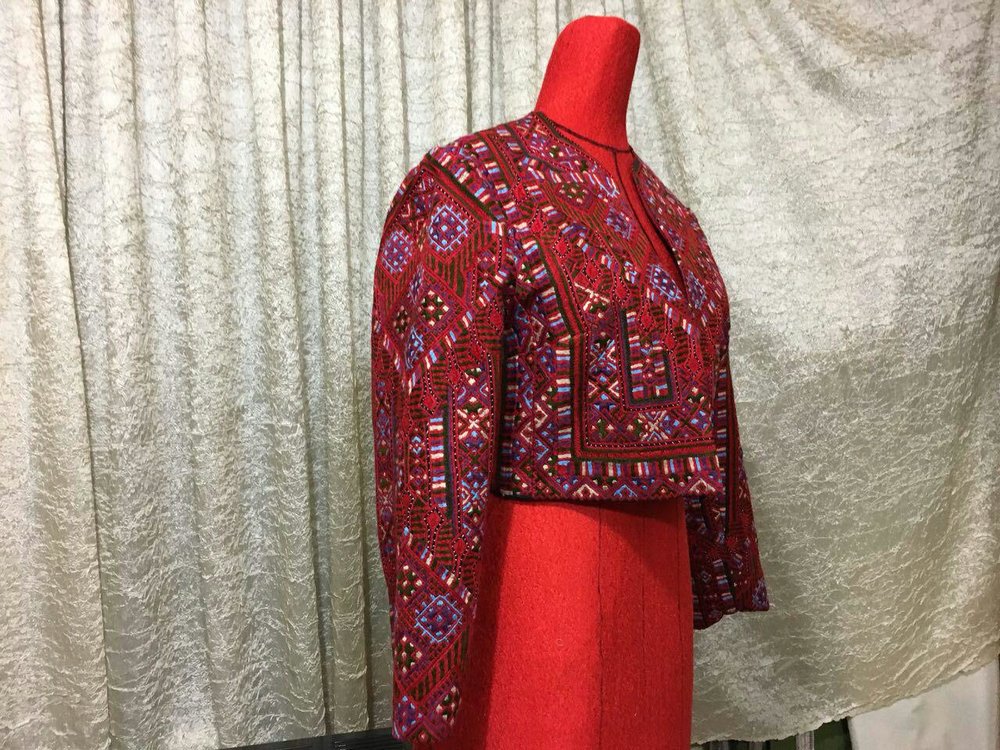 Bag, purse and shoes made of leather and traditional fabrics are also available in different shapes and colors in different stores. They could be also great choice to make your beloved ones happy.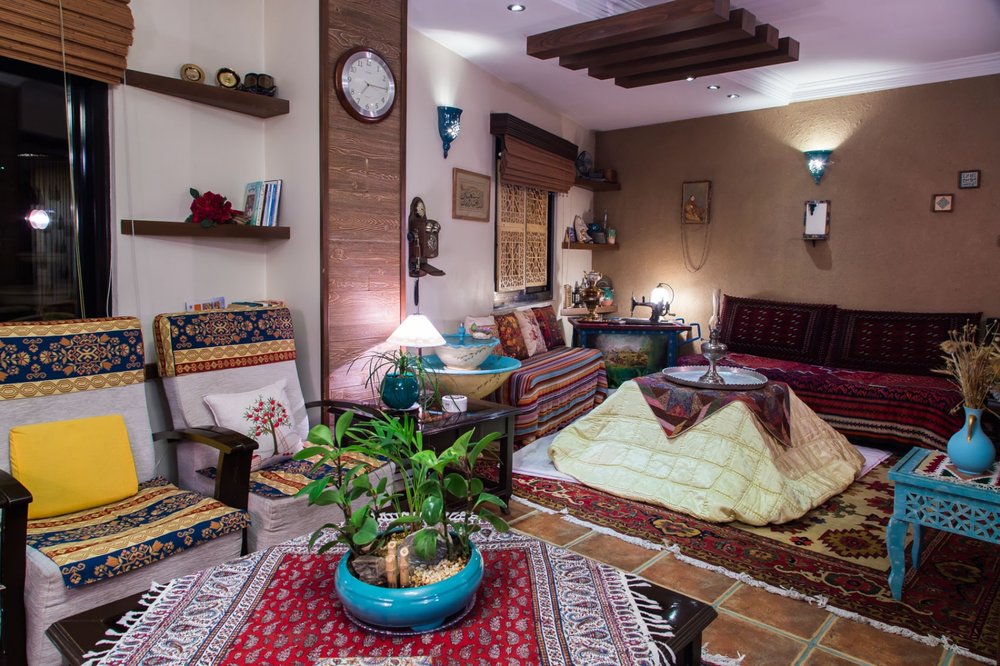 Present Persian charm to their houses
You have a wide range of options of housewares in Persian handicrafts, which turns a house into a home.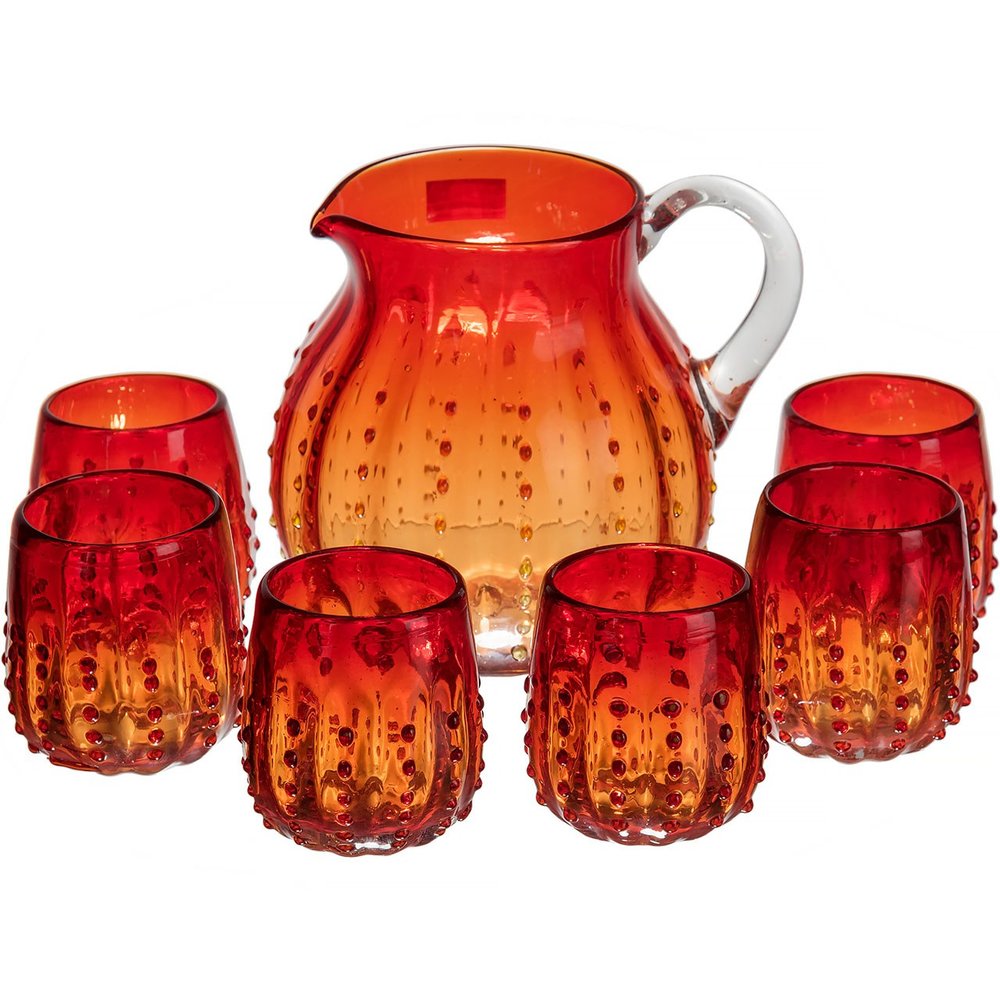 You can find great works of ceramic, tile and glassware in the form of frames, vases and dishes, which makes the place homely and beautiful.
Don't underestimate the power of traditional fabrics, which can be used as table clothes, bed sheet and sofa covers.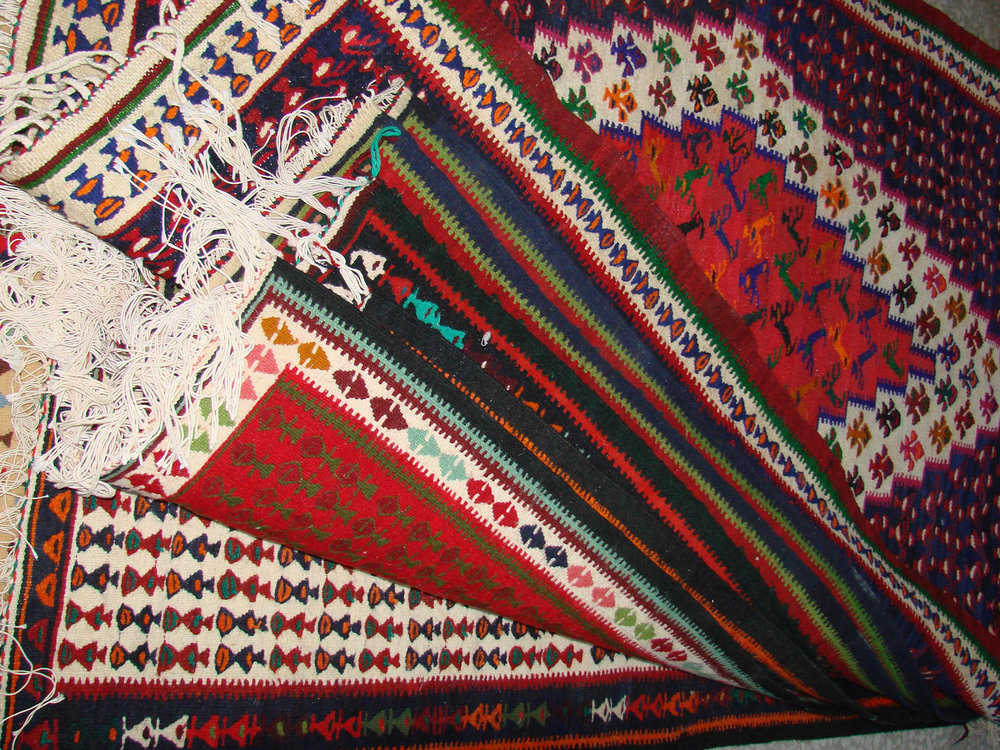 Kilim and Jajim are also great pieces for interior decoration. They have reasonable price and are available in different size and colors.
Buying a piece of handicraft as a gift is a great choice not only for the receiver but it is a kind of support you make from local markets and a national art.
Hence don't hesitate to make a choice from this wide stunning collection!
SB/MQ/MG