3rd Versus Visual Arts Exhibition to open in Tehran on Friday
January 3, 2018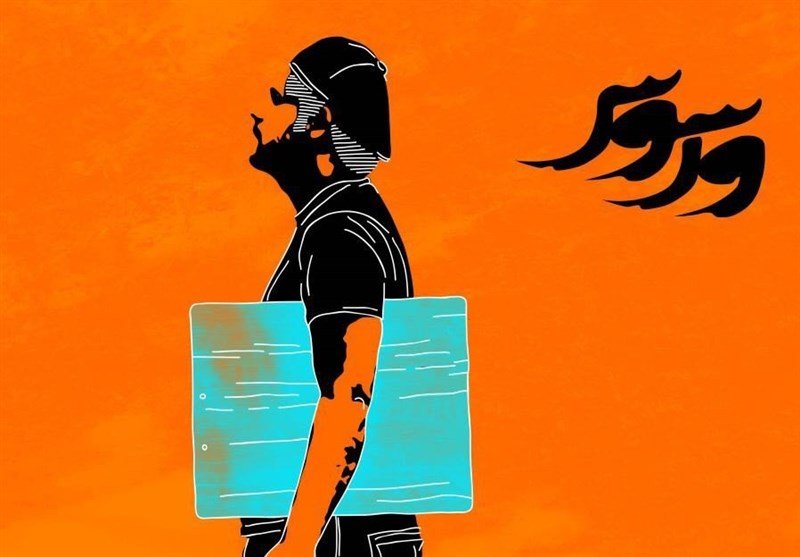 TEHRAN – The 3rd edition of the Versus Visual Arts Exhibition, an annual showcase that displays works by artists between 18 and 35, will open Friday at the Iranian Artists Forum in Tehran.
This edition of the exhibition has been dedicated to the medium of painting, the organizers announced on Wednesday.
Over 100 works will be put on display at the exhibit, which was established by a number of artists to recognize promising young Iranian artists.
The paintings have been selected from among over 4000 submissions sent by over 1100 artists to the exhibition.
All the money that will be raised by the exhibition is allocated to be expended in support of promising young Iranian painters.
A committee composed of Shohreh Mehran, Neda Razavipur, Morteza Darebaghi, Behrang Samadzadegan and Mohammad Hamzeh have selected the works for the exhibition.
Winners will be announced by a jury of Farah Osuli, Ali Golestaneh and Hengameh Moammeri during a closing ceremony on January 15.
The previous edition of the exhibit, which was held at the Niavaran Cultural Center during January 2016, showcased works by young sculptors.
MMS/YAW