Turkey sends armored vehicles to southern border with Syria: sources
January 16, 2018 - 13:43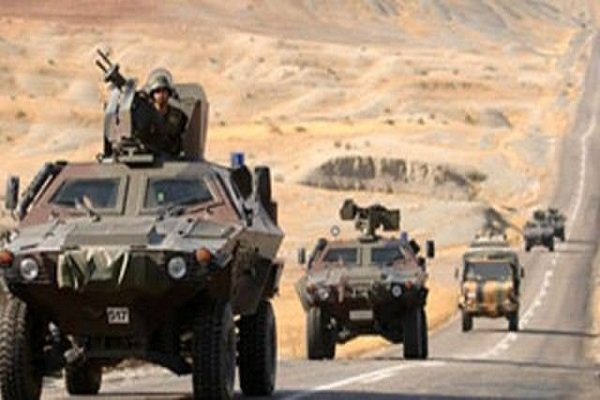 Turkey has reportedly dispatched a convoy of over 40 military vehicles and tanks to the southern regions along the Syrian frontier amid growing Ankara-Washington tensions over a US plan to create a "border force" at Turkey's doorstep.
Military sources, speaking on condition of anonymity, told Turkey's state-run Anadolu Agency on Monday that two dozen armored vehicles had entered the Reyhanli district of Turkey's Hatay Province with military jammer vehicles "for reinforcement reasons."
Another 20-vehicle-military convoy, including tanks, had also arrived in the Viransehir district of Turkey's Sanliurfa Province to provide assistance to the military units already deployed to the Syrian border, the sources added.
The US infuriated its NATO partner Turkey on Sunday by announcing that Washington and a coalition of its allies purportedly fighting Daesh will work with US-backed militants of the so-called Syrian Democratic Forces (SDF) to set up a new 30,000-strong "border security" force.
The force would operate along the Turkish border with Iraq and within Syria along the Euphrates River.
Washington also said it is supplying weapons and training to anti-Damascus militants of the Kurdish People's Protection Units (YPG), the SDF's main backbone. Turkey views the YPG as a terrorist group and the Syrian arm of the homegrown Kurdistan Workers' Party (PKK), which has been fighting for independence over the past decades.
The US had promised to take back the weapons from Kurdish militants once Daesh falls.
Reacting to the US military's announcement, Turkish President Recep Tayyip Erdogan said Washington is "building an army of terror" on the border with Syria," and that "it is our responsibility to suffocate this effort before it is born."
(source: Press TV)