By Maryam Qarehgozlou
TOD may be a way round air pollution, traffic jam
January 21, 2018 - 9:32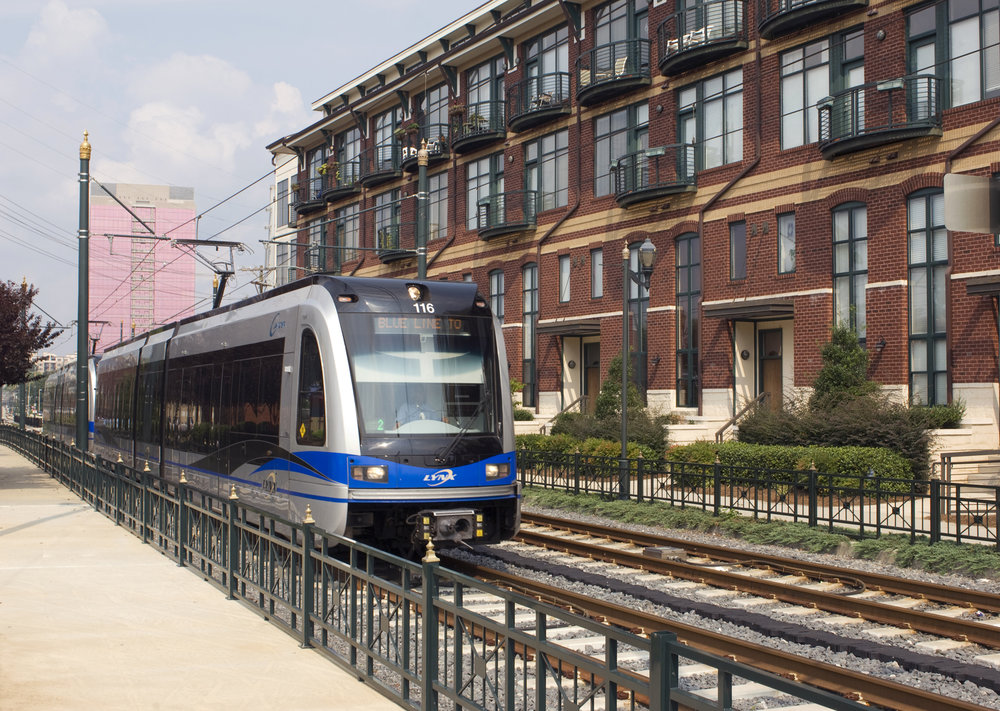 While air pollution and torturous traffic jam are plaguing city dwellers, especially people residing in the Iranian capital, the government is mulling over implementing transit-oriented development (TOD) programs.
In a seminar held on January 17 in Tehran, Japan International Cooperation Agency (JICA) and Iran Municipalities and Rural Management Organization (affiliated with Interior Ministry) officially marked the beginning of yet another joint cooperation to tackle the problem of air pollution and traffic congestion through development of public transport.
The "Data Collection Survey on Transit- Oriented Development in the Islamic Republic of Iran" is only the beginning of a bigger project for better urban planning and development.
"TOD is a type of urban planning which is not dependent on private cars but on public transport," Yukiharu Kobayashi, Chief Representative of JICA Iran office, said over his opening remarks at the seminar.
However, Kobayashi continued, TOD concept is quite new in Iran so, the Iranian government requested Japanese government to provide technical assistance for preparation of TOD guidelines, and JICA decided to implement this survey, as well as collection and analysis of further information and consider the support methods by Japan in order to encourage Iran's TOD.
What is TOD
According to tod.org transport oriented development or as it is well-known TOD is the creation of compact, walkable, pedestrian-oriented, mixed-use communities centered around high quality train systems. This makes it possible to live a lower-stress life without complete dependence on a car for mobility and survival.
TOD can be an optimal solution to the complicated, pressing problem of climate change and global energy security by creating communities which greatly minimize the need for driving and energy consumption. This type of living arrangement can reduce driving by up to 85%.
Components of TOD
Walkable design with pedestrian as the highest priority
Train station as prominent feature of town center
A regional node containing a mixture of uses in close proximity (office, residential, retail, civic)
High density, walkable district within 10-minute walk circle surrounding train station
Collector support transit systems including streetcar, light rail, and buses, etc.
Designed to include the easy use of bicycles and scooters as daily support transport
Large ride-in bicycle parking areas within stations
Bikeshare rental system and bikeway network integrated into stations
Reduced and managed parking inside 10-minute walk circle around town center / train station
Specialized retail at stations serving commuters and locals including cafes, grocery, dry cleaners
Benefits of TOD
Higher quality of life with better places to live, work, and play
Greater mobility with ease of moving around
Increased transit ridership
Reduced traffic congestion, car accidents and injuries
Reduced household spending on transportation, resulting in more affordable housing
Healthier lifestyle with more walking, and less stress
Higher, more stable property values
Increased foot traffic and customers for area businesses
Greatly reduced dependence on foreign oil, reduced pollution and environmental damage
Reduced incentive to sprawl, increased incentive for compact development
Less expensive than building roads and sprawl
Enhanced ability to maintain economic competitiveness
How TOD developed in Tokyo
Over a presentation, Shigehisa Matsumura, PhD, who has been engaged in urban, regional and housing planning projects in and out of Japan for 27 years explained the fairly long way Japan has come to be one of the world pioneering cities in TOD.
Taking firm decisions and allocating budget to development of public transit within the framework of TOD will pay off in a long run. It is important to join hands and take the surveys and data collection to the next level and develop structured transit system which meet international standards and save millions from immature death caused by air pollution. Matsumura compared Tehran and Tokyo with regard to their population and land area saying that they both are stretching over a land area of some 600 square kilometers with some 9 million population.
After World War II in 1950s air pollution caused by concentration of industries in the coastal areas, cars, and traffic congestion was even worse than current Tehran's condition, Matsumura, the leader of the TOD data collection survey in Iran said.
So in 1959 the government issued a law to relocate the factories and from the center to suburban areas, he said, adding, so as per the national policies Tokyo was divided into sub-centers and regional core cities developed in suburban area.
Therefore, integrated urban functions around the station and urban development along railways was established in a collaborative effort between the private sector and the public sector in various suburban areas, he added.
It is important to note that one of the main characteristics of the TOD in Tokyo was the simultaneous promotion of railroad construction and operation and urban development along the railway which secures profits for real estate ventures and guarantee the number of passengers using the railway line, as well as generating stable earnings and profits in the operation.
In addition, by attracting famous universities, as well as large-scale facilities, and establishing various types of mechanisms to facilitate the flow of people to the suburbs, a stable number of passengers can be secured to improve railway operation efficiency and encourage the use of the railway in the reverse direction.
Matsumura further explained that development of a feeder-bus route network makes the residential areas highly convenient even in areas that are outside of the station walking area.
Leader of TOD data collection survey in Iran also highlighted that city scale is set based on the walking distance from the station (750 m to 800 m). Distance between stations is set where the walking area is continuous. Integration of stations, bus stops, and building which offers easy transfer for the citizens is also an important factor in TOD, he suggested.
Something is wrong with Tehran
It is a well-known fact that Tehran public transport is inefficient. The old, scanty public transit in Tehran, including buses, BRT, and subway is forcing the citizens to consider using their private cars instead of taking the busy, inadequate public transit which leads to air pollution.
On the other hand the clunker buses plying the cities are releasing greater amounts of pollutants than private cars.
Many Tehraners are already using Tehran metro to run errands and go to and back from work, but it doesn't mean that the metro is flawless.
In an analogy between Parand residential town, southwestern Tehran, with Tama New Town in Tokyo Matsumura said that while both regions are almost in the same scale the railway network in Parand (owned by Islamic Republic of Iran Railway Company) is inadequate and inefficient.
The rail network service in Parand can be directly connected to the residential area, to improve the accessibility to the districts with higher population density, he suggested, adding, the present single track railroad from Parand to Tehran could be doubled and electrified to cover the further demand to corridors to Tehran.
The rail can extend inside of the city district to catch the urban population, and Monorail, AGT, LRT services can be proposed to cover the area with high population density, he added.
We need to act now
It may have taken Japan and many other world cities which are among pioneers in TOD decades to be where they are.
The good news is that we have set foot in the right path, there are shortcomings, it would be a hard job to accomplish and it may take years, but what we gain in return is invaluable. Currently we are trading the citizens' health for excuses such as budget deficiency.
Taking firm decisions and allocating budget to development of public transit within the framework of TOD will pay off in a long run. It is important to join hands and take the surveys and data collection to the next level and develop structured transit system which meet international standards and save millions from immature death caused by air pollution.
MQ/MG