Anzali wetland's water dropping significantly
January 22, 2018 - 8:21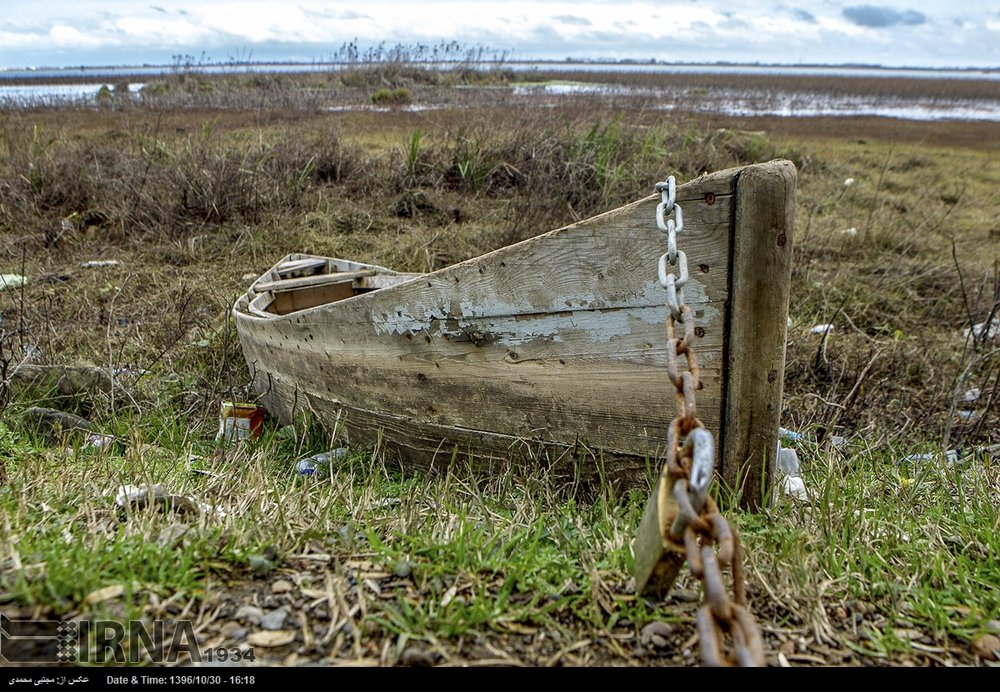 TEHRAN – The water level of Anzali wetland, in northern Gilan Province, has dramatically reduced due to the decrease of precipitation.
According to reports published by Iran's meteorological organization, the average precipitation of Gilan Province has dropped 23.2 percent from September 23-December 25 compared to the corresponding period last year.
The report also demonstrates that the average precipitation of the province in long run has reduced by 9 percent.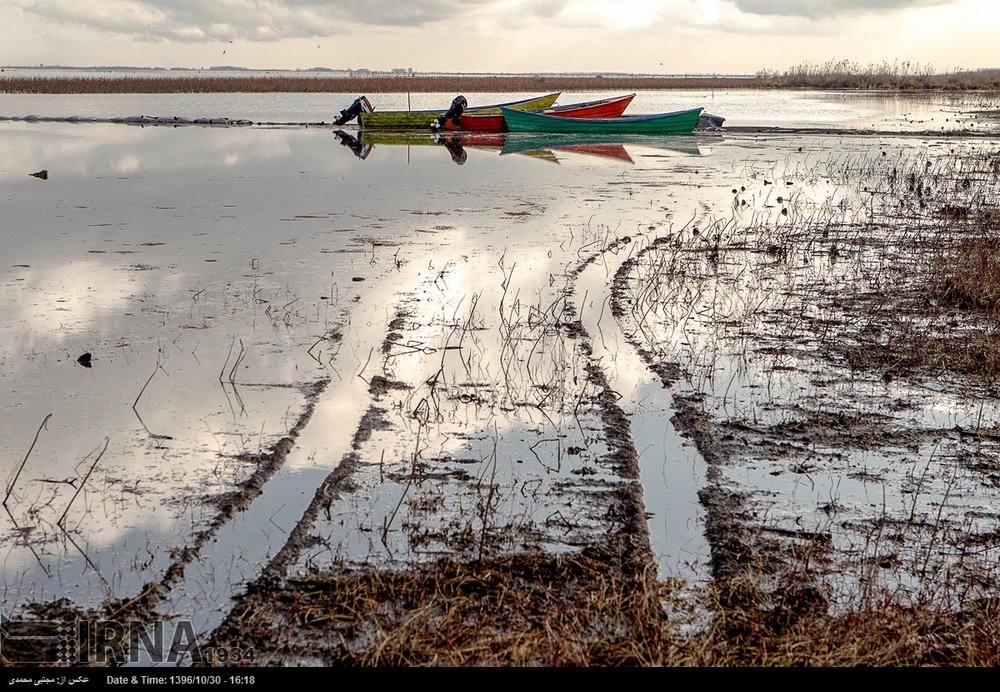 Covering more than 19,000 hectares, the Anzali wetland is located near the port city of Bandar Anzali. The wetland was designated as a Ramsar site on June 23, 1975. It is fed by several rivers and separated from the Caspian Sea by a dune system. The lagoon is home to submerged and floating vegetation and also extensive reed beds. It bears international importance in terms of breeding, staging and wintering water birds.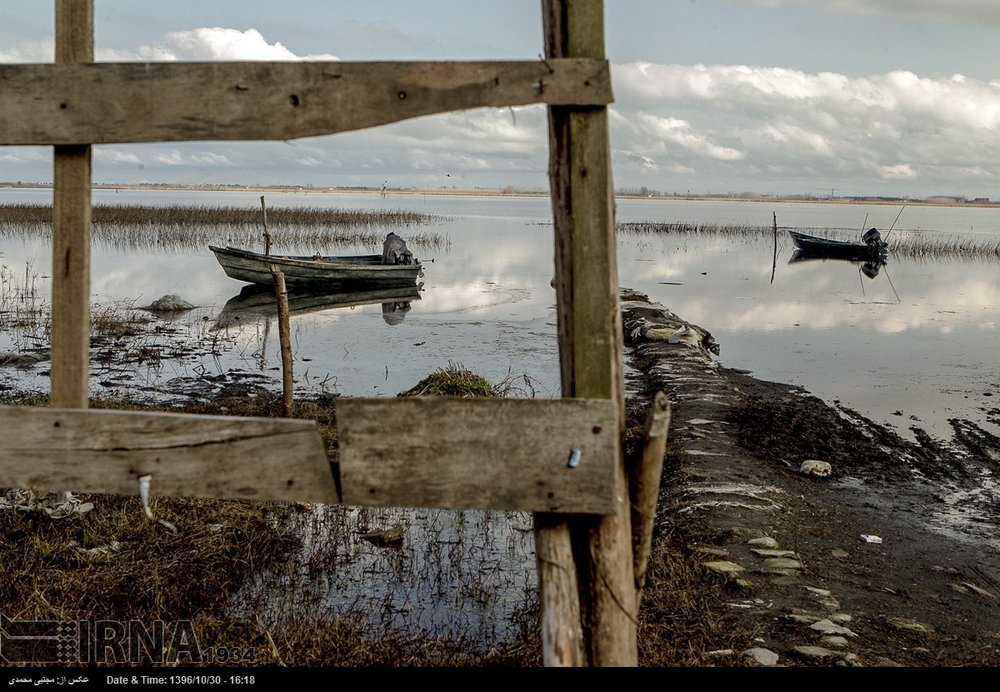 Degradations such as change in water level of the Caspian Sea, sedimentation, and water pollution caused the wetland to be enlisted in the Montreux Record in 1993.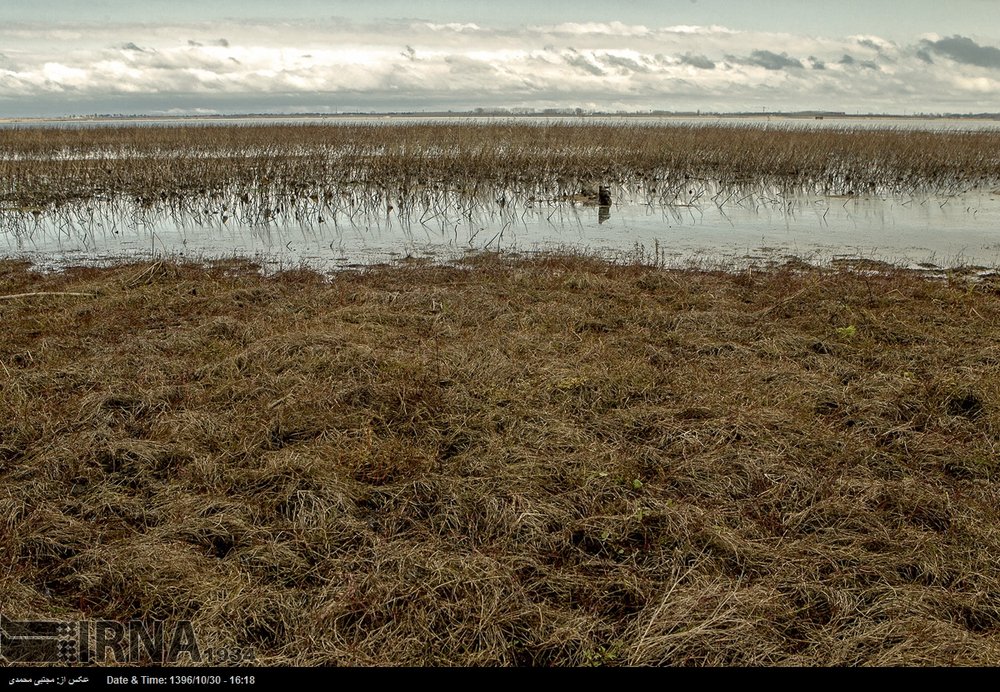 According to the official website of the Ramsar Convention on Wetlands, Montreux Record is part of the Ramsar Convention and lists the wetlands "Where changes in ecological character have occurred, are occurring, or are likely to occur as a result of technological developments, pollution or other human interference."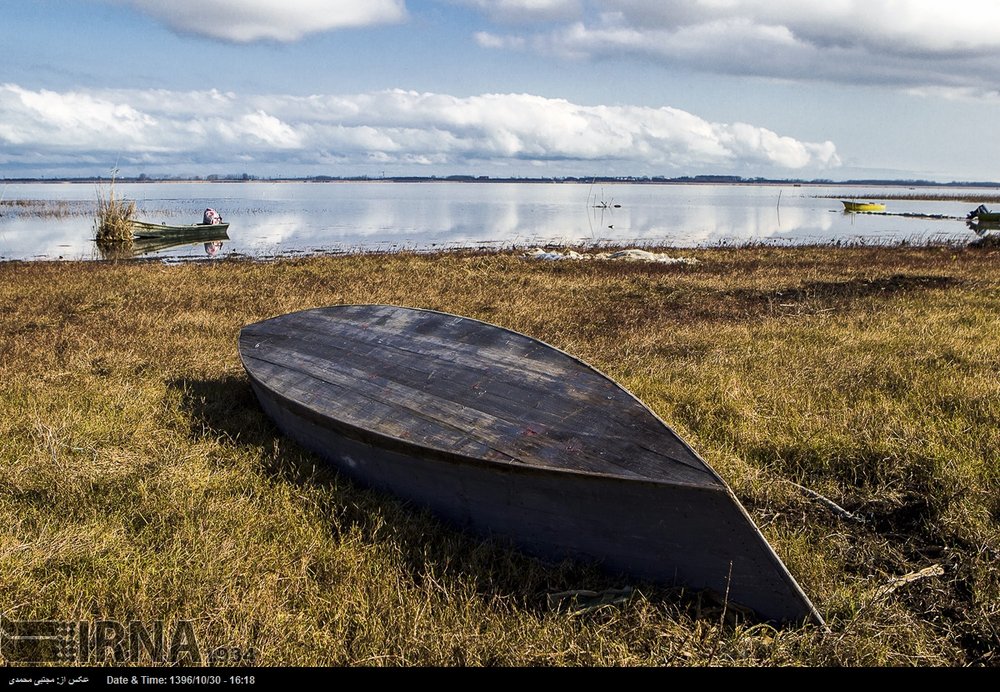 MAH/MQ/MG