Labor ministry to stand up for rights of working children
January 31, 2018 - 20:27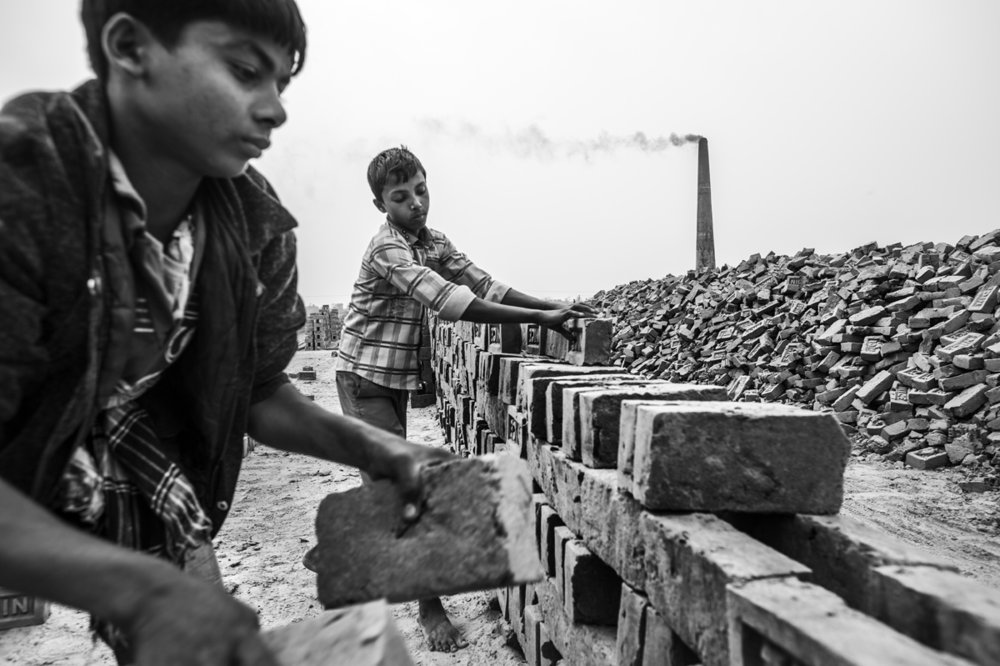 TEHRAN – The Ministry of Cooperatives, Labor and Social Welfare is tasked with defending the rights of working and street children, especially those living in Tehran, IRIB reported on Tuesday.
The Interior Ministry has delegated the task to the labor ministry to stand up for the rights of working children with Tehran being the top priority, the secretary for the Convention on the Rights of the Child said.
The right to have a family, the right to education and the right to health and social services are recognized for all children and working children should also benefit from these rights, Mahmoud Abbasi explained.
Abbasi called for "precise and coherent" programs so that laboring children would not return to their previous situation after undergoing such plans.
Referring to the vast presence of foreign laboring children in Iran, Abbasi said, "We have come up with plans for laboring children on humanitarian grounds."
Abbasi, however, didn't elaborate on the details of the plans for recognizing, regulating street and working children and claiming their rights.
On the related subject, MP Mohammad Kazemi has said earlier this month that the law on children's right is still being hammered out in the Majlis (the Iranian parliament) and it will be adopted by the end of the [Iranian calendar] month of Bahman (February 19).
The International Convention on the Rights of the Child (CRC) is a treaty adopted by the United Nations General Assembly in 1989 and sets out the civil, political, economic, social, health and cultural rights of children.
Trying to improve the life of laboring children, Iran signed the convention in 1991 but it seems that far more measures are needed to tackle this social challenge and that Iran is still in the beginning of the road.
MAH/MQ