Iranian artist Sadeq Tabrizi dies at 79 in London 
January 31, 2018 - 19:8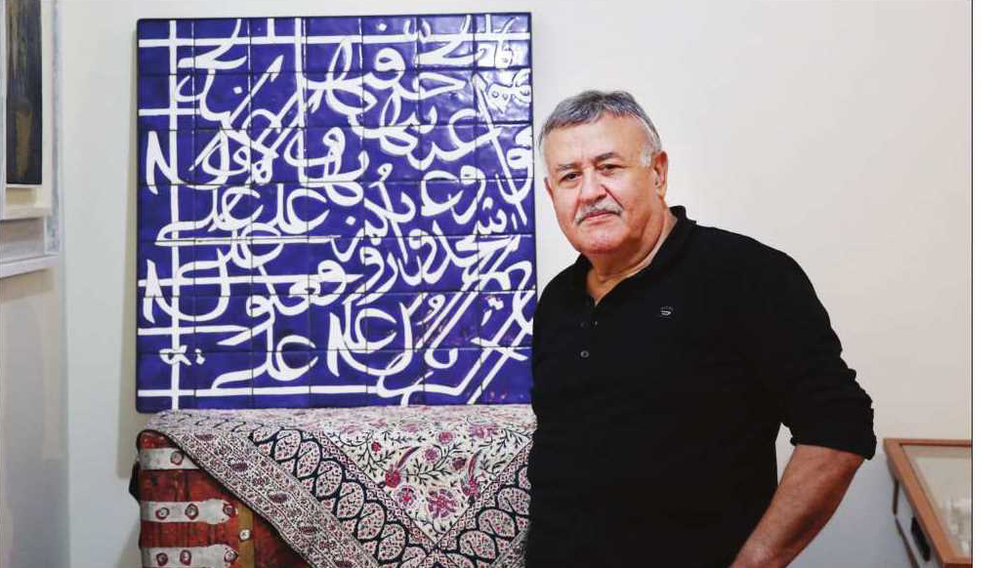 TEHRAN – Sadeq Tabrizi, a pioneer of calligraphic-painting in Iran, has died in London. He was 79.
Tabrizi was suffering from liver cancer, several Persian news websites announced on Wednesday.
He was in London to receive further treatment, Persian media reported on Wednesday.
Tabrizi was an influential figure in the formation of the Saqqakhaneh School, a neo-traditional style of art that derives inspiration from Iranian folk art and culture.
For the first time in 1959, Sadeqi painted and inscribed some illegible words on a ceramic panel, which some experts believe to have been the first calligraphic-painting.
Photo: Sadeq Tabrizi in an undated photo
RM/MMS/YAW