Wastage, unhealthy diet, safety hazards threatening Iran's food sector
February 3, 2018 - 20:4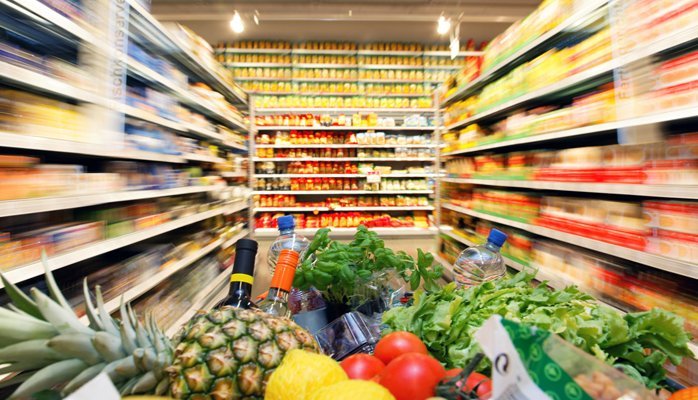 TEHRAN — Food wastage, unhealthy diet and food-safety hazards are the three main challenges threatening the food sector in Iran, the deputy agriculture minister said on Saturday.
The food wastage in Iran is enough to feed some 15 million people annually, Eskandar Zand regretted.
Moreover, Zand added, the food high in salt, fat and hydrocarbons are endangering public health.
The pesticides and in general chemicals which are released to the ecosystem have seriously affected food quality in the country, he highlighted, adding, this has given rise to food-safety risks.
MQ/MG