Tabriz to host intl. symposium on regenerative nanotechnology
February 12, 2018 - 9:58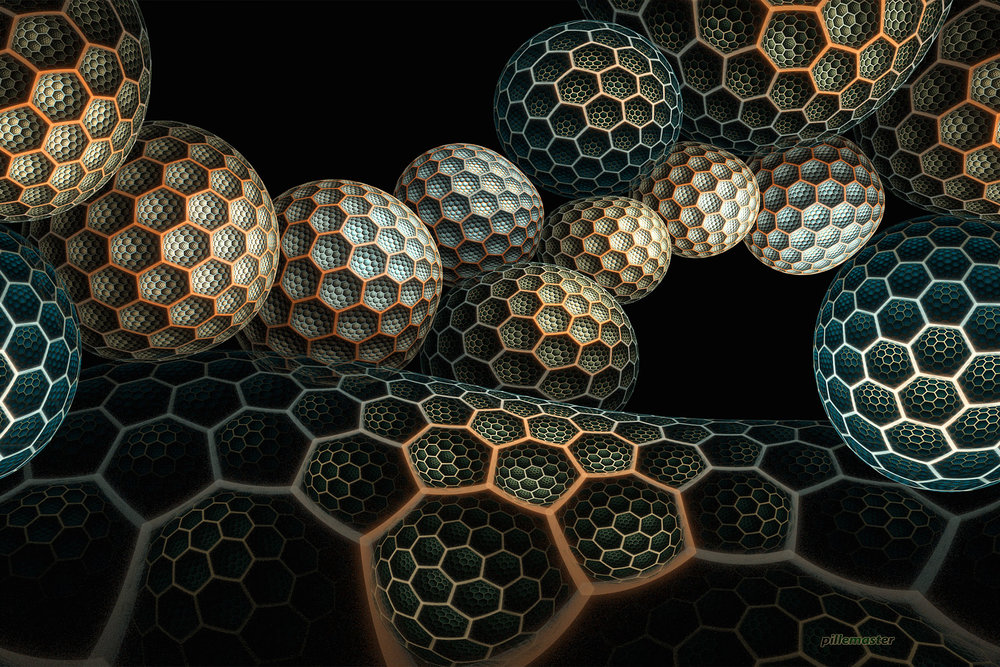 TEHRAN – The 3rd international symposium of regenerative nanotechnology will be held in the northwestern city of Tabriz on February 18.
The event will take place with the cooperation of the council for stem cells sciences and technologies, stem cell and regenerative medicine institute and Tabriz University of Medical Sciences, Nasimonline reported on Sunday.
The conference will focus on topics such as the application of nanotechnology in tissue engineering, stem cell technology and regenerative medicine among others.
The explosion in the number of papers dedicated to nanotechnology and regenerative medicine combined with the proliferation of journals that focus explicitly on this topic demonstrate that nanotechnology has been advancing in recent years at an exponential rate.
From nanoscale drug delivery to biologically-inspired materials for medicine, nanotechnology and regenerative medicine is poised to address human diseases in the 21st century.
MAH/MQ/MG