Iranian photographers win awards in PhotoArt Prague 
February 13, 2018 - 18:28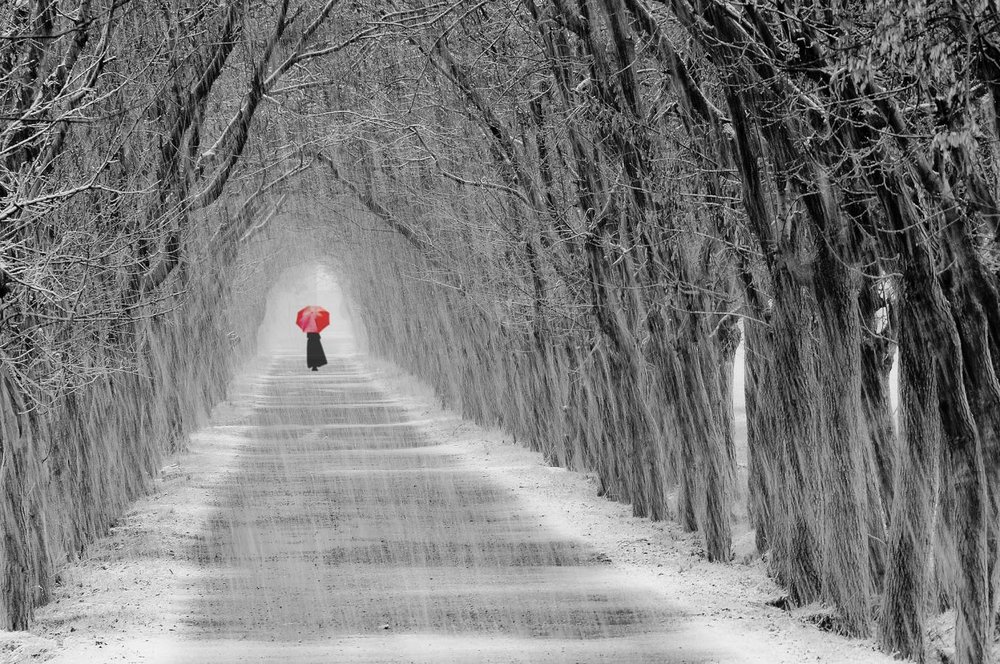 TEHRAN – PhotoArt Prague announced on Saturday that several Iranian photographers have won awards at the competition.
Hamid Reza Helali won the IAAP (International Association of Art Photographers) Ribbon for his photo "Tow" in the Open Monochrome section.
Helali also received the CFFU (Czech Federation of Art Photography) Bronze Medal for his photo "Single" in the Open Color section.
In the Nature section, Mostafa Mirtaleb won the FIAP (International Federation of Photographic Art) Blue Ribbon for "Arvah", and the FIAP Blue Ribbon in the Portrait section was given to Saeid Abdollahi for "Invasion".
Mirtaleb also received the CFFU Bronze Medal for "Alam Bandan" in the Photojournalism section.
In the Portrait section, the CFFU Bronze Medal was given to Mehdi Zabolabbasi for his photo "Belief".
The international competition is organized by PhotoArt, a photo magazine which is based in the Czech capital.
Works coming from different countries including Brazil, Spain, Hungary, India and the UK were judged at the competition.
Photo: "Single" by Hamidreza Helali received the CFFU Bronze Medal in PhotoArt Prague 2018.
RM/MMS/YAW