Green startup weekend holds second pre-event workshop
February 27, 2018 - 19:48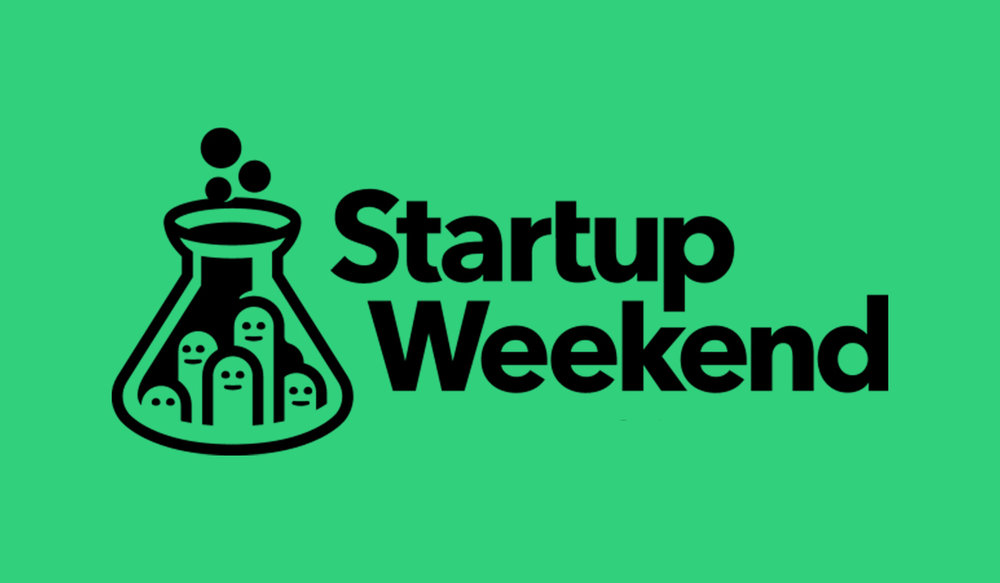 TEHRAN – The second pre-event workshop of the 'environment and urban management' startup weekend was held on Sunday in Tehran's Amirkabir University of Technology.
The 'Environment and urban management' startup weekend will be held by Tehran Municipality from February 28 to March 2 in Tehran's Shahid Beheshti University.
Mentors and participants of this startup weekend discussed different business models, urban management and environmental topics, and how to generate ideas.
Traffic management, air pollution and sustainable resource management and creating sustainable incomes are the 4 main topics of this event, Mehr quoted the secretary of the event Ra'na Noruzi as saying.
The first pre-event was held on February 19 in Shahid Beheshti University.
MAH/MQ/MG