Dollar-based purchase orders prohibited in Iran since Feb. 28
March 2, 2018 - 20:56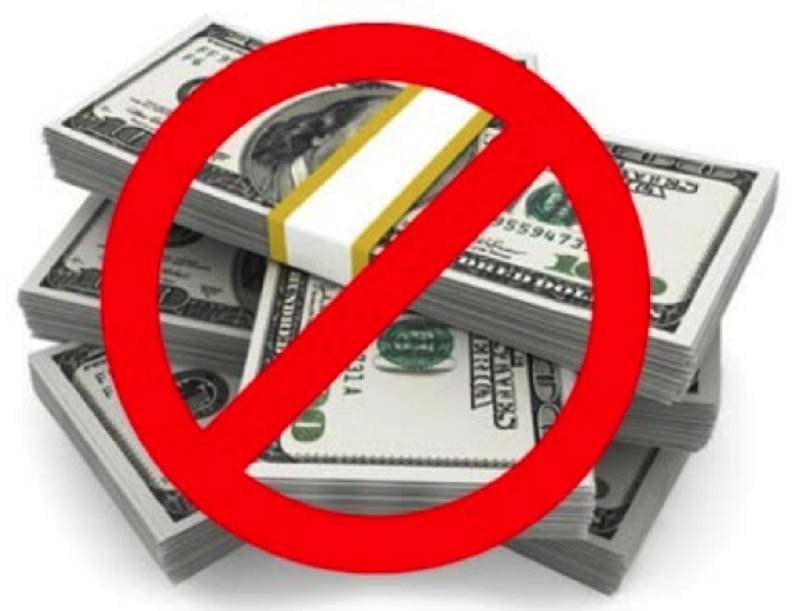 TEHRAN- Purchase orders by merchants that are based on U.S. currency are no longer allowed to go through import procedures in Iran since Wednesday to address fluctuations in domestic market rates of the U.S. currency, IRNA reported.
"The policy is applied due to an official request by the Central Bank of Iran (CBI) and is implemented by the Ministry of Industry, Mining and Trade," CBI's Director of Foreign Exchange Rules and Policies Affairs Mehdi Kasraeipour told IRNA.
It's been for a long time that Iran's banking sector cannot use the dollar as a result of the sanctions, Kasraeipour said, therefore, the decision will not create major trouble for traders because the share of the greenback in Iran's trade activities is not high.
Under the current circumstance, the merchants are required to identify their terms of payment, i.e. via banking system or bureaux de change, at the time of making their purchase order, he added.
According to the official, Iranian merchants would need to inform their suppliers to change the base currency from the dollar to other currencies so that the related import documents could be processed at Iran's entry points.
Tehran has long sought to switch to non-dollar based trade. It has already signed agreements with several countries and is in talks with Russia on using national currencies in settlements.
HJ/MA