Media fail to highlight Iran's tourism attractions: official
March 3, 2018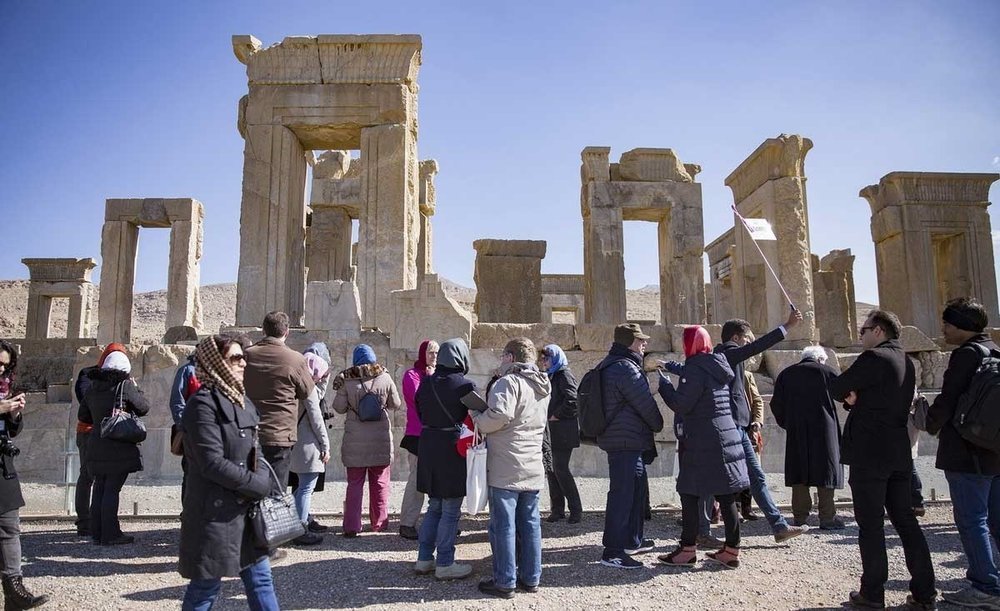 TEHRAN – Iran's tourism industry is suffering from "weak" media coverage for promoting the country's realities, facilities and capacities in terms of traveling and historical heritage, a cultural official says.
"Neither domestic media can make good in the field of tourism nor any other platform exists for promoting the country's capacities," Hamid Ziaeiparvar said on Thursday.
Though Iran's tourism infrastructure, such as transport system and hospitality industry, does not meet global standards, the main shortcoming is the lack of adequate marketing, he explained.
Despite having a wide range of attractions, Iran only attracted five million foreign tourists in 2017, ranking 46th among top 50 popular countries, the official added.
Ziaeiparvar is the director for media studies and planning at the Ministry of Culture and Islamic Guidance.
Iran expects to reap a bonanza from its numerous tourist spots, including 22 ones that have been placed on the UNESCO World Heritage list. Under the 2025 Tourism Vision Plan, it aims to increase the number of tourist arrivals from 4.8 million in 2014 to 20 million in 2025.
PHOTO: An undated photo shows people visiting the ruins of Persepolis, a UNESCO World Heritage site in southern Iran.
AFM/MQ/MG