Austria's Oberbank still active in Iran: CBI
April 4, 2018 - 19:59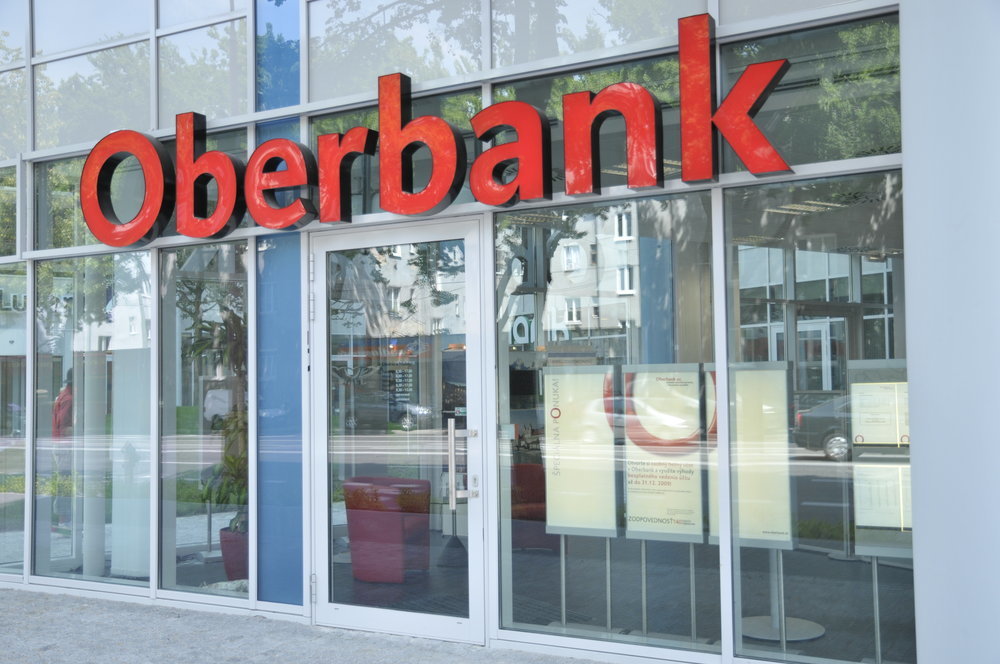 TEHRAN – Central Bank of Iran (CBI) dismissed claims about Austria's Oberbank cutting relations with Iran, IRIB news reported on Tuesday.
"As the Austrian ambassador to Tehran Stefan Scholz stated, Oberbank and Austria in general haven't had any political changes in their financial relations with Iran," head of CBI's office of public relations, Mohammad Ali Karimi, told IRIB.
Earlier this week Austrian newspaper Die Presse reported that Oberbank has stopped cooperation with Iran due to pressure from the U.S. government.
Austria's Oberbank signed deals worth €1 billion with Iran in September 2017, to be among the first European banks to resume banking ties with the country after the lifting of sanctions in January 2016.
The deal was signed in Vienna by Oberbank's CEO and Chairman of the Board Franz Gasselsberger and representatives of 14 Iranian banks, IRNA reported.
"Apparently, the CEO of Oberbank has mentioned U.S.'s pressures on the bank to stop cooperating with Iranian banks and his comments led to such rumors," Karimi noted.
According to the official, financing procedures of the projects that were defined based on the agreement with the Austrian bank are in progress, and there are no problems in this regard.
EF/MA